dearest readers,
my eyes
gaze upon
a dull sapphire landscape. the roar of the majestic and the
faraway cries of grave sea gulls echo in my ear
while the
salty mist
lingers
upon my lips and ebony lashes
. my long hair tangles in the wind's icy grasp...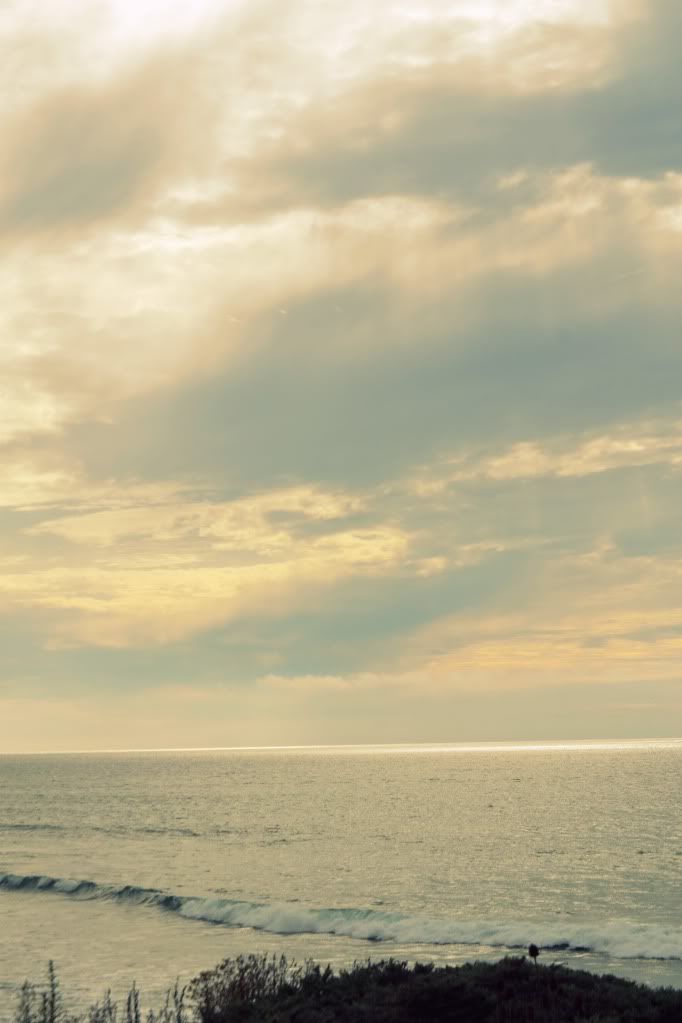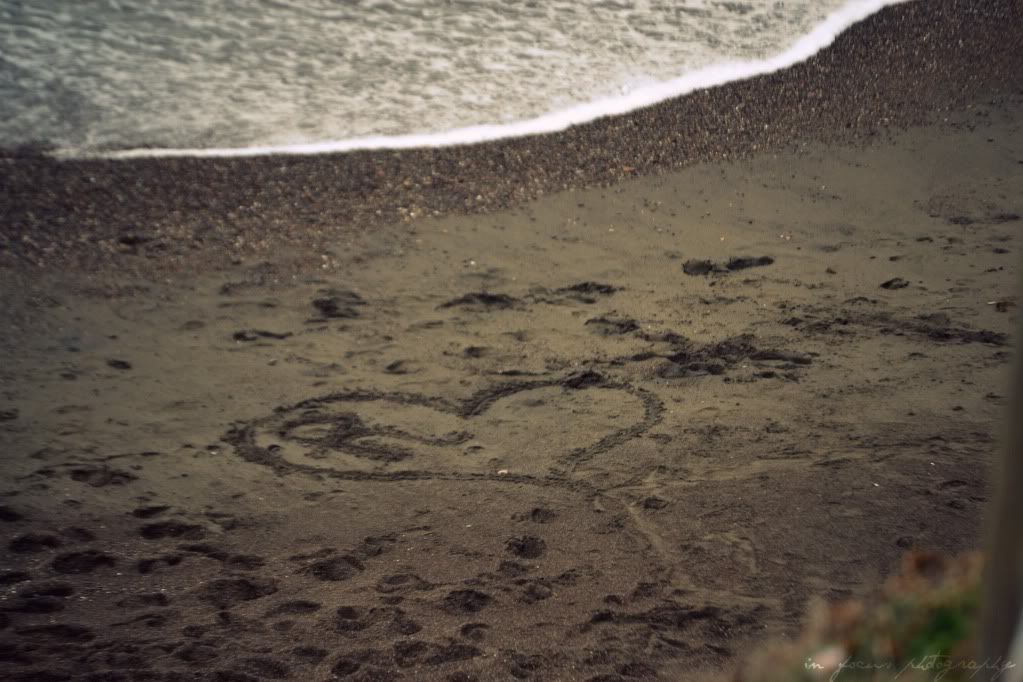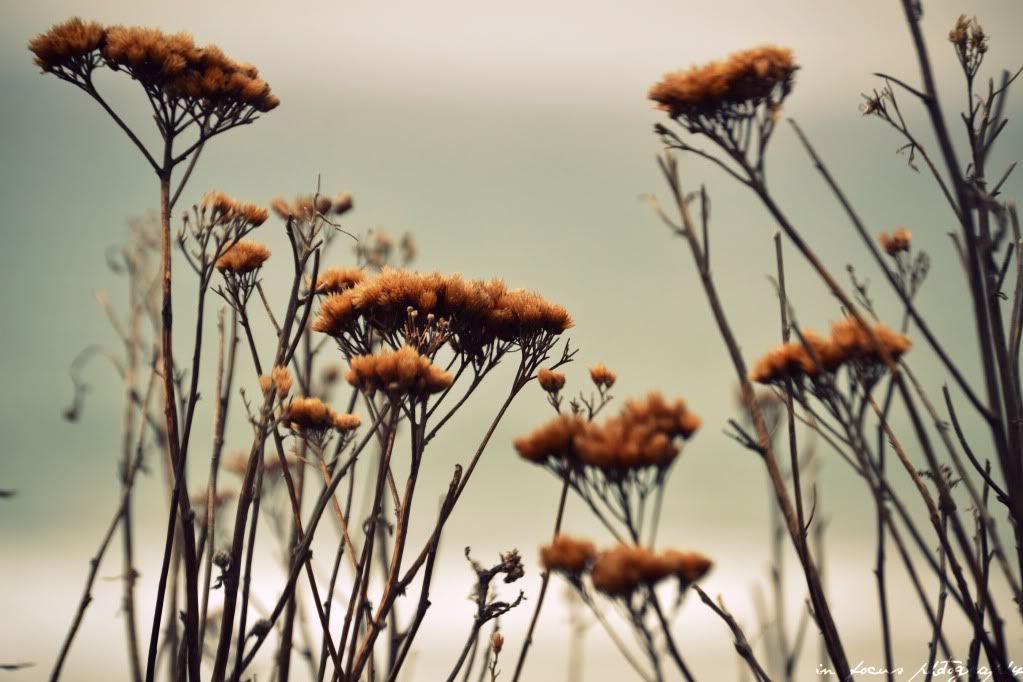 the day is
not
clear - beautiful nonetheless - as
slate-colored sky bends low
with the sea's spray. my heart races as I observe
deafening waves
unmercifully pounding upon the steely rocks
, weathered over time by the violent sea. frothy water moves toward the shore in rage; the
wind whistled fiercely
through the rustling tall grass.
beauty is never far away as long as you open your eyes to seek it.
love always,
the keeper of the garden.
inspiring post of the week is by my dear friend
gabby @ inspired
.
^^ yes, feeling patriotic to-day ;) ^^