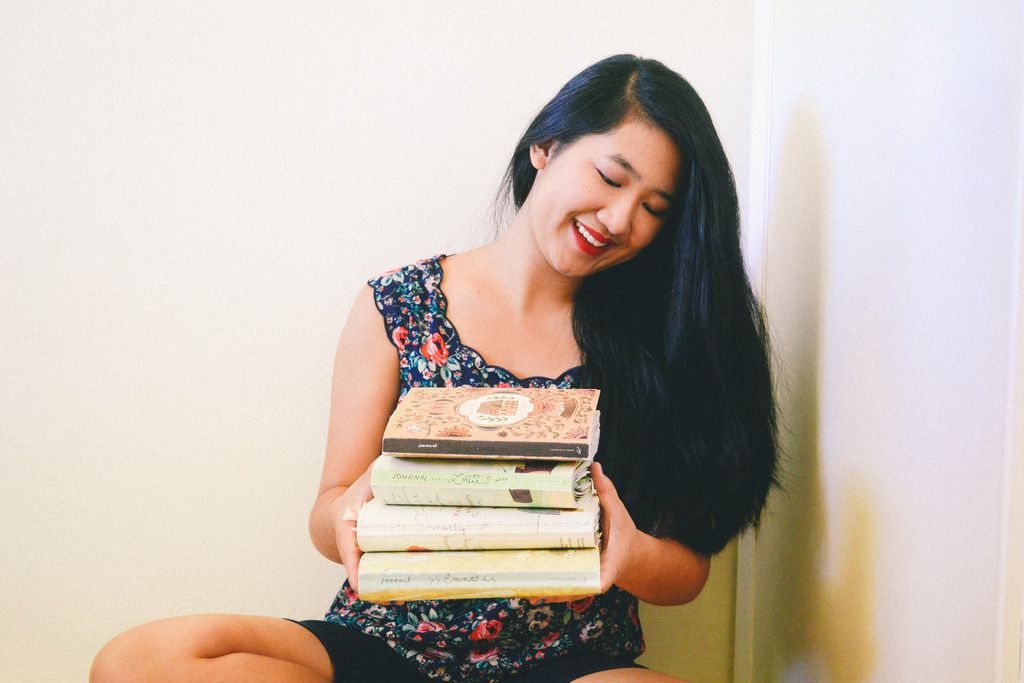 grace is wild. grace unsettles everything. grace overflows the banks. grace messes up your hair.
grace is not tame.
d.w.
xix. ENFJ. adopted. college student. california > florida. actress. creator. journalist.
i am a visionary.
my life is made up of words on envelopes, letters, lists, magazines, books, journals - words that become puzzle pieces and stories and memories made tangible.
my thoughts are often incoherent and nonsensical, but i cannot live without words.
words are my life; my soul. someday, maybe they'll mean something. maybe they will shake this little town, this world with the pronunciation of my Heavenly Father's love as they have mine.
traveling the world with a journal + a film camera is my dream, but for now, i'm busy drinking too much coffee and completing a writing + theatre degree in northwest florida.
my heart yearns for honest connections. if i could, i'd take you to a little coffee shop where the stools bravely show up to the windows and succulents grace the tables. i'd laugh with you, and learn of your recent travels or map out your dreams of feeding orphans in the philipines or just standing in awe of the pantheon in greece and the friendships that you realized became destinations more worthy of your travels rather than the landmarks. if i can't have the opportunity of taking you out for a cuppa, then i at least want the privilege to get to know you here in this little nook of the blogging world.
share with me your stories, love.
'ello, lovely! 'tis a pleasure to meetcha!