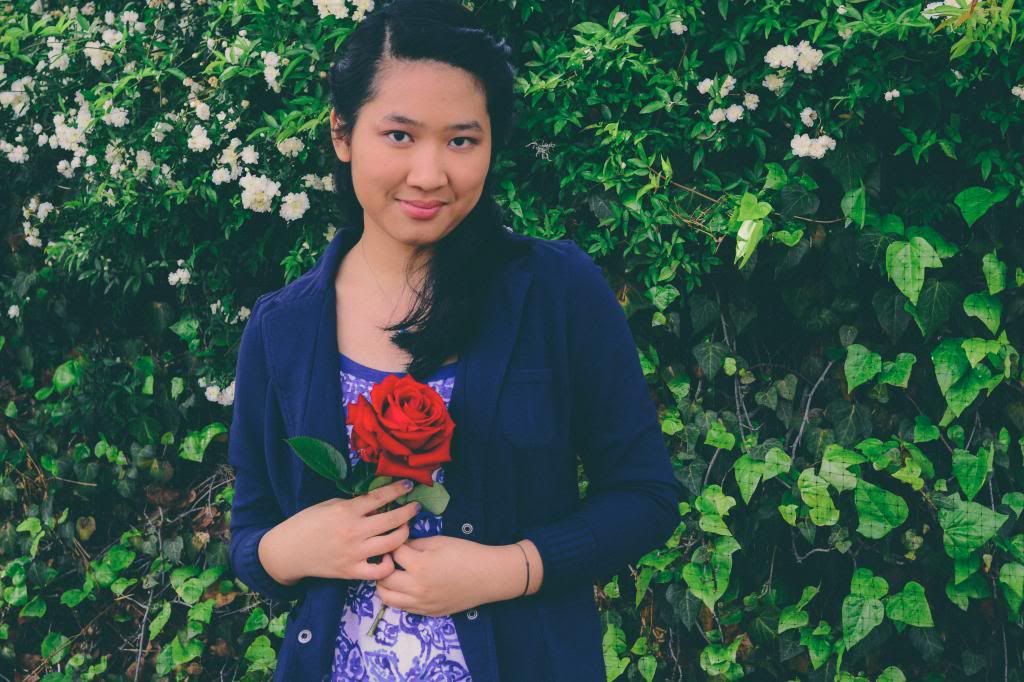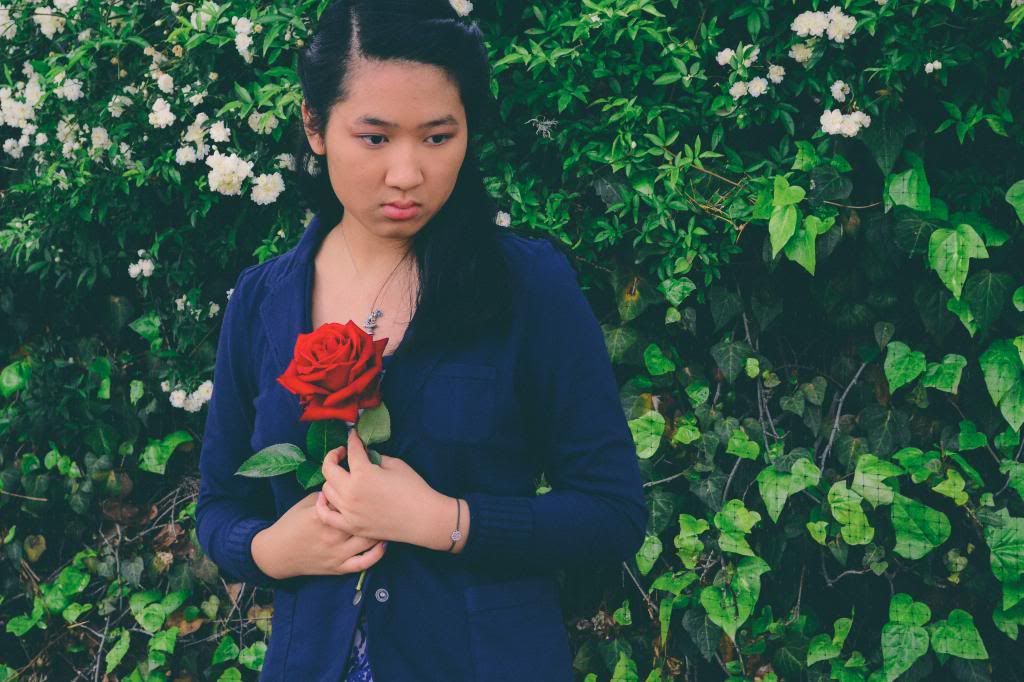 IN FRIENDSHIP...WE THINK WE HAVE CHOSEN OUR PEERS. IN REALITY A FEW YEARS' DIFFERENCE IN DATES OF OUR BIRTHS, A FEW MORE MILES BETWEEN CERTAIN HOUSES, THE CHOICE OF ONE UNIVERSITY INSTEAD OF ANOTHER...THE ACCIDENT OF TOPIC BEING RAISED OR NOT RAISED AT A FIRST MEETING -- ANY OF THESE CHANCES MIGHT HAVE KEPT US APART. BUT, FOR A CHRISTIAN, THERE ARE, STRICTLY SPEAKING NO CHANCES. A SECRET MASTER OF CEREMONIES HAS BEEN AT WORK. CHRIST, WHO SAID TO THE DISCIPLES, "YE HAVE NOT CHOSEN ME, BUT I HAVE CHOSEN YOU," CAN TRULY SAY TO EVERY GROUP OF CHRISTIAN FRIENDS, "YE HAVE NOT CHOSEN ONE ANOTHER BUT I HAVE CHOSEN YOU FOR ONE ANOTHER." THE FRIENDSHIP IS NOT A REWARD FOR OUR DISCRIMINATING AND GOOD TASTE IN FINDING ONE ANOTHER OUT. IT IS THE INSTRUMENT BY WHICH GOD REVEALS TO EACH OF US THE BEAUTIES OF OTHERS."

// C.S. LEWIS, THE FOUR LOVES //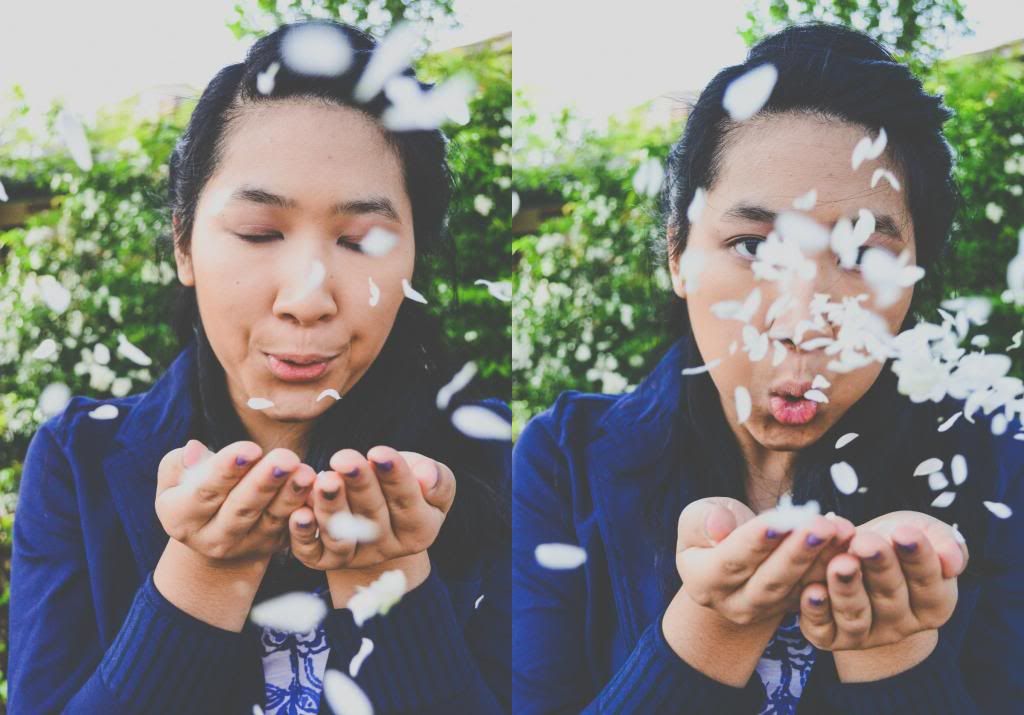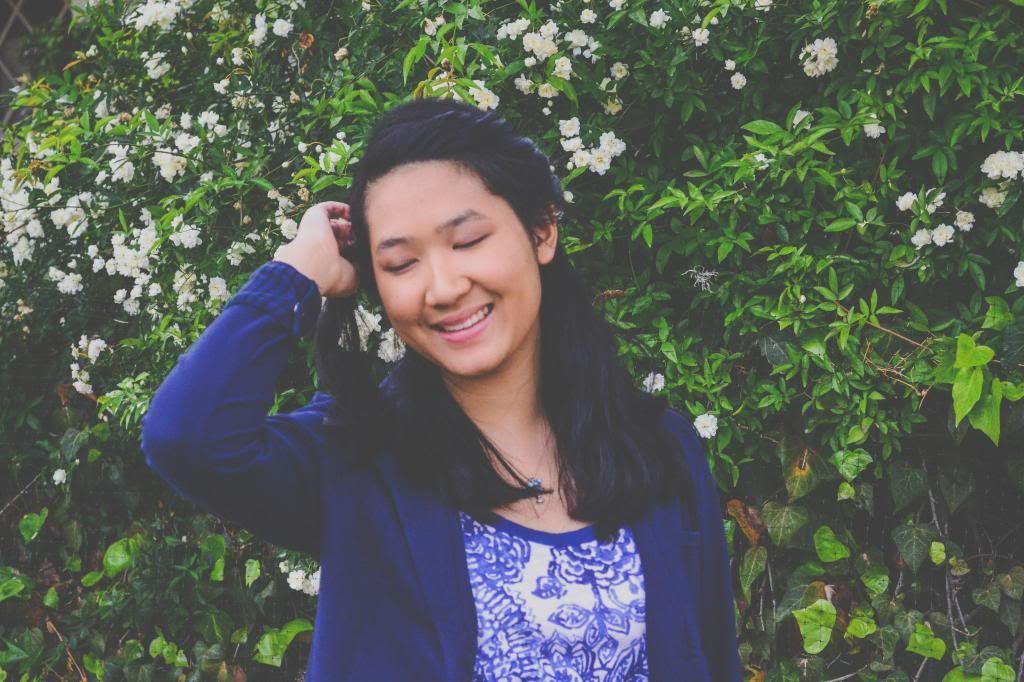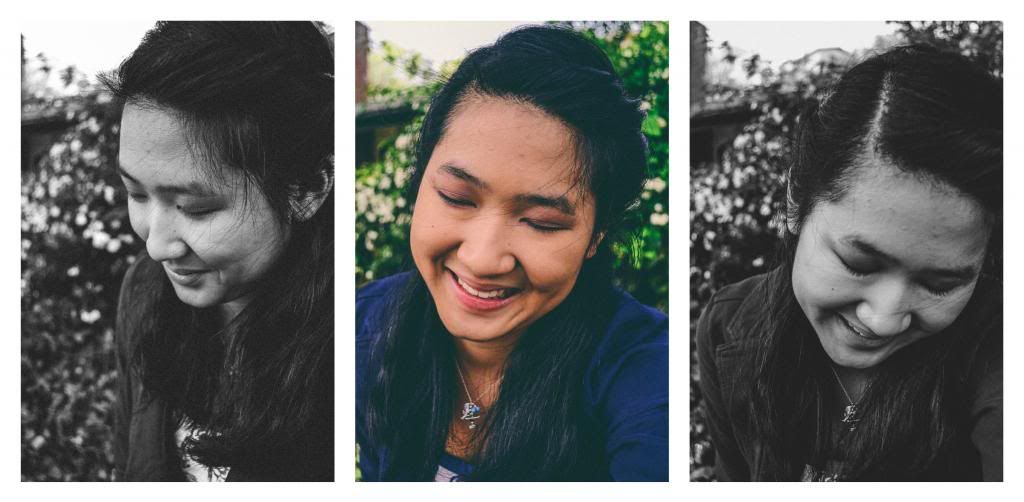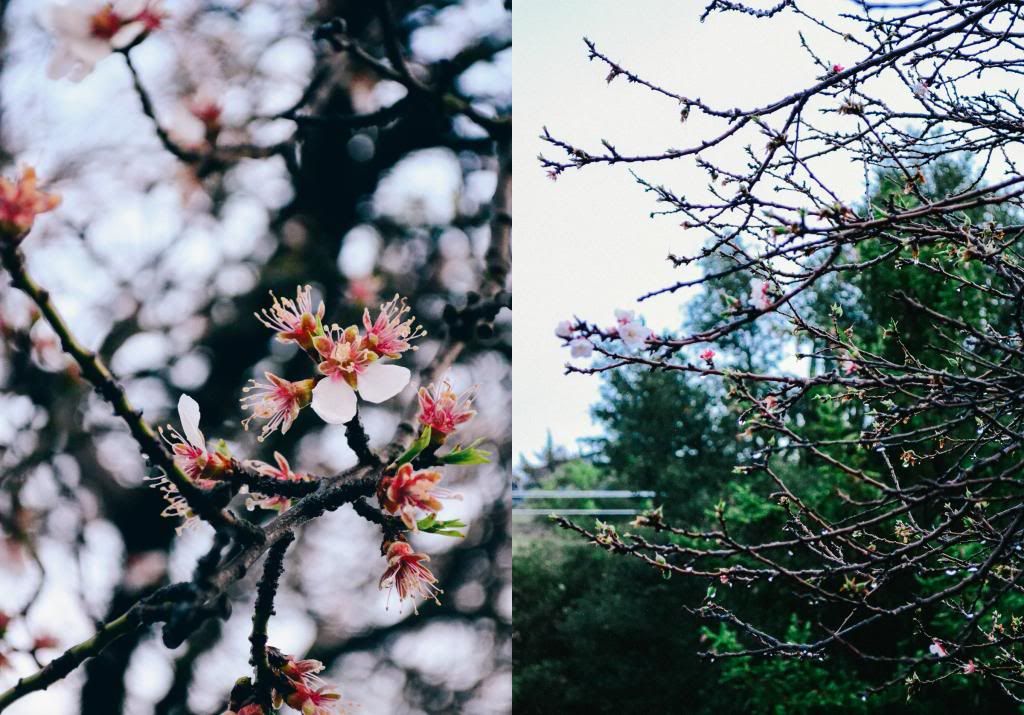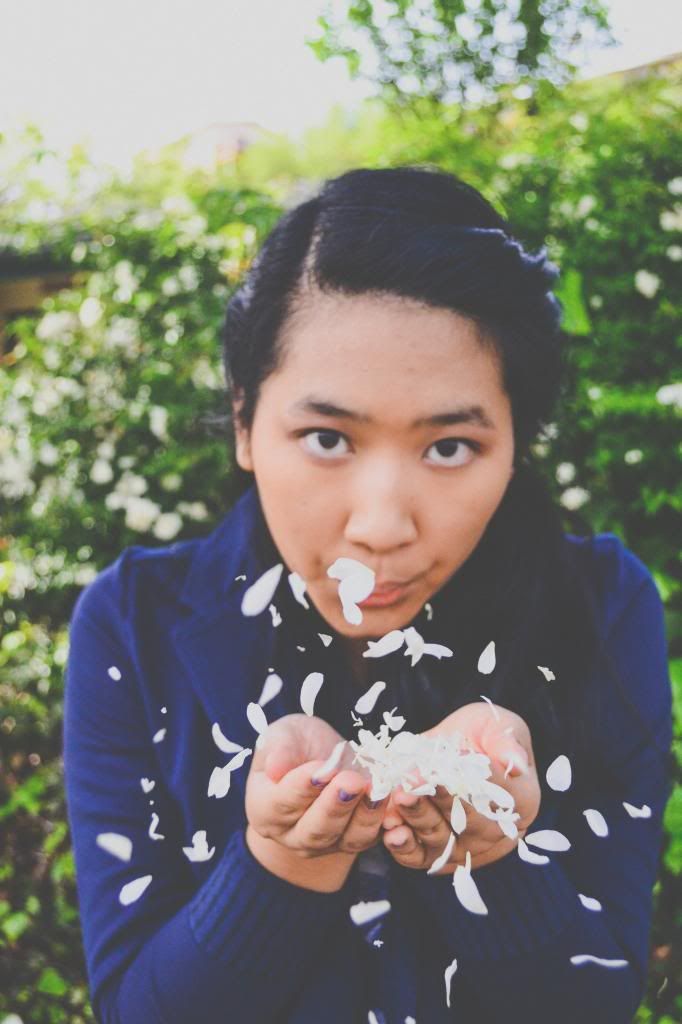 do you believe in love at first sight?
asking this question is like asking, "do you believe everyone you've ever met in your entire life is merely a coincidence: that your teachers, your college professors, your friends, the person who brewed this morning's caramel macchiato, the clerks who ring up and bag your groceries, even your family - who is knit only by the thickness of blood and title of "relative" - are all brought together by your own judgement or purely by chance?"
i don't believe in love at first sight &
(neither do fate, destiny, nor coincidence
tempt me to give up my future to their careless premonitions)
the eyes can be so deceiving at times and only care to rest upon
what the world calls "beautiful."
i do believe in pure connections, though.
when two people meet each other,
and they simply click.
heart-felt, raw, authentic, good old-fashioned connections.
not exclusive clicks,
not arranged meetings,
not even poetically romantic moments
- impromptu ones even the stars couldn't foresee.
moments that blow you over into present-timing and
you simply know you're meant to be together.
and maybe the connection is due
to the fact
they are the one who wondrously makes you smile...effortlessly;
the one who puts the awkward butterflies to ease
only for them to erupt all over again, seconds later, in rapid excitement
or enthusiasm over your favorite book or pastime;
the one who fascinates you by their love of languages
or cravings of wanderlust they are determined to satisfy;
the one you somehow know
you've been waiting to meet for a very very long time.
no, I don't believe in love at first sight.
i do, however, believe in kindreds;
life-long as well as ones who slip out of your life as quickly as they slipped in.
i believe in "aha! oh, there you are!" moments.
i believe in being able
to fall in love
with people's quirks and personalities -
conversations, smiles, interests, passions, jokes -
people's stories
even at the very first meeting.

no, i don't believe in love at first sight.
i believe in a world that continues revolving
because God graciously places kindreds, soul mates, and life-long friends
in your life at the most unexpected of times.
______________________________________________________________________________________________
tell me about your kindred spirits. how/where did you meet?
un || deux || trois
xx
*inspired by a handsome chap i met at last friday's dance and this song.