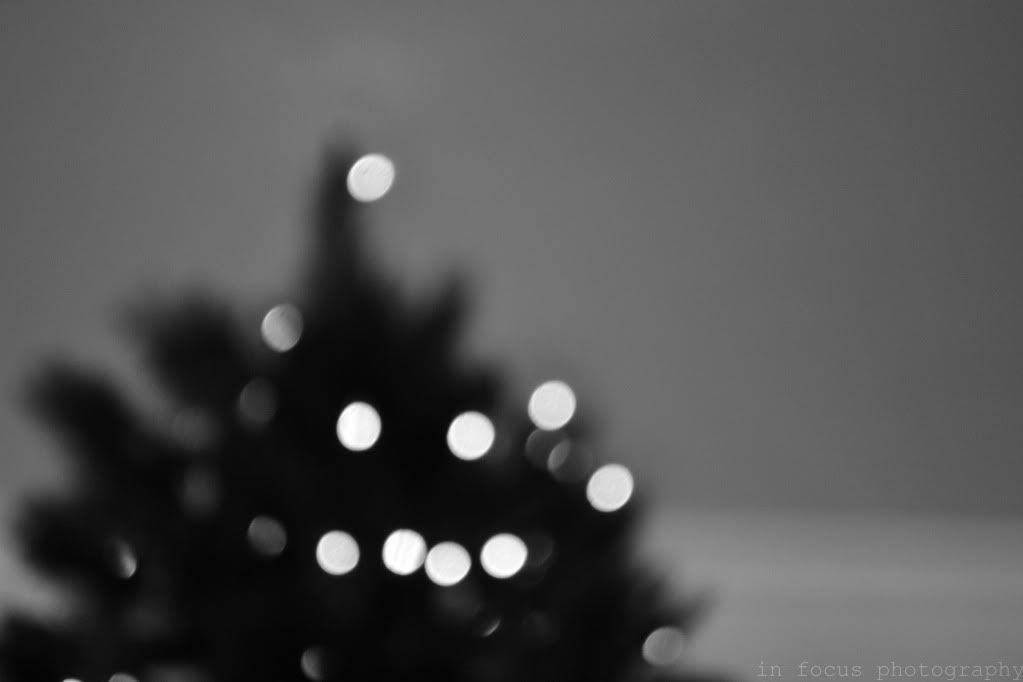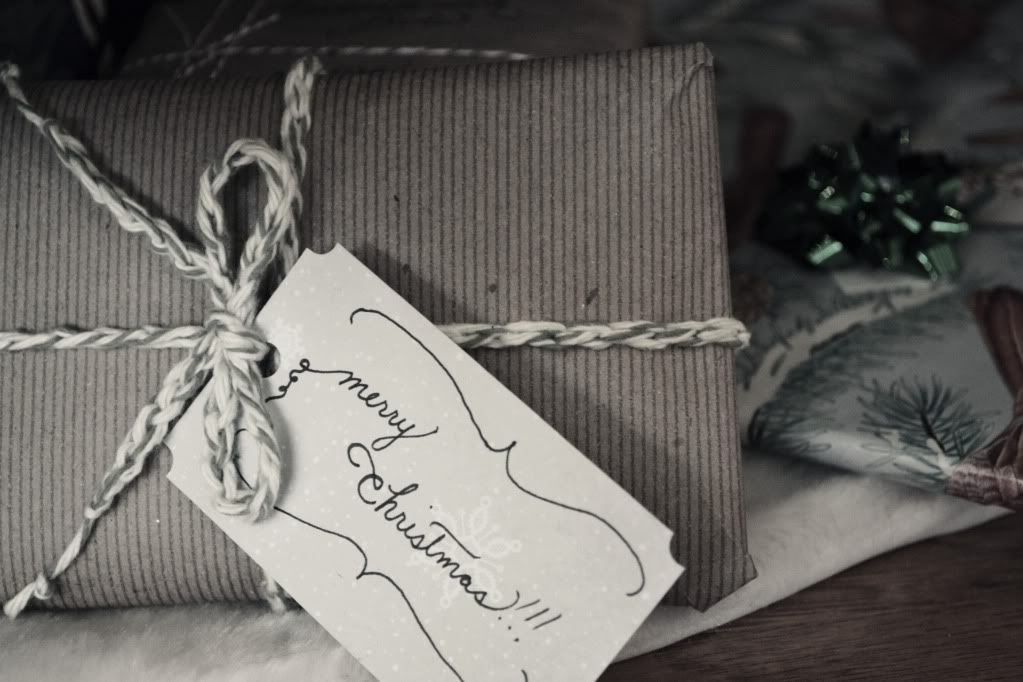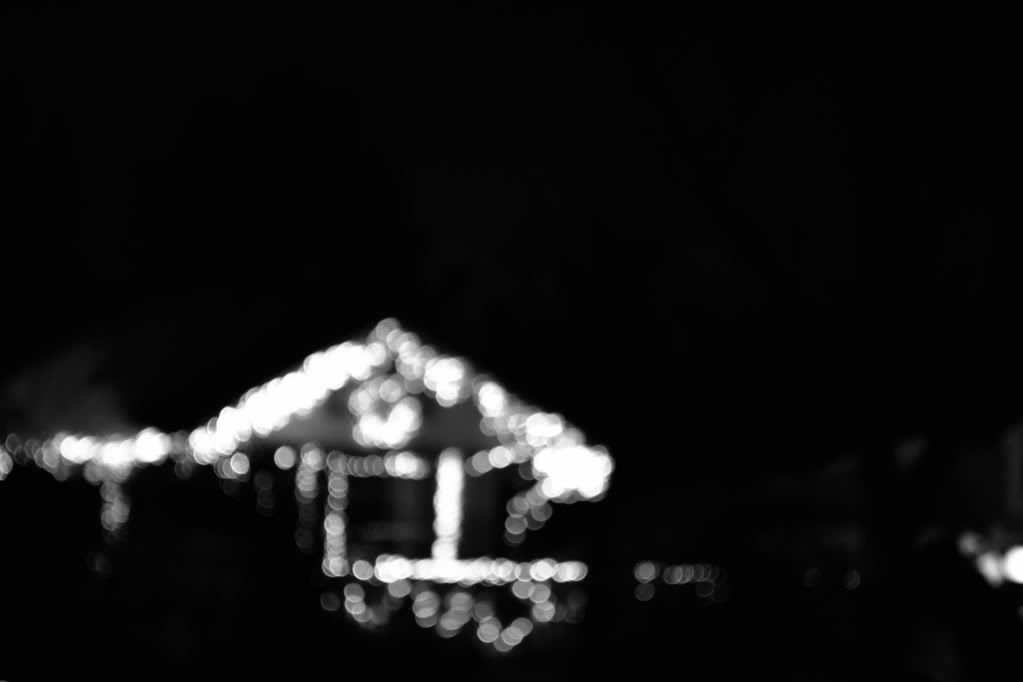 the days approaching christmas are my favorite in the year. filled with stringing popcorn, dazzling lights, watching movies, wrapping presents and setting them under the tree. and of course, priceless family time.
a time brimming with tradition, new and old, while reminiscing about christmases that seem so long ago. yes, indeed, these next few days could be described in one word ::
n o s t a l g i c.
remembering and smiling past christmases filled with the same tradition and warmth still experienced now =
happy golden days.
xoxo,
the keeper of the garden.
postscript :: there is a lovely giveaway being hosted at
Raising Homemakers
, I highly suggest you enter!
It's (Not That) Complicated by Anna Sofia and Elizabeth Botkin
It's (Not That) Complicated by Anna Sofia and Elizabeth Botkin