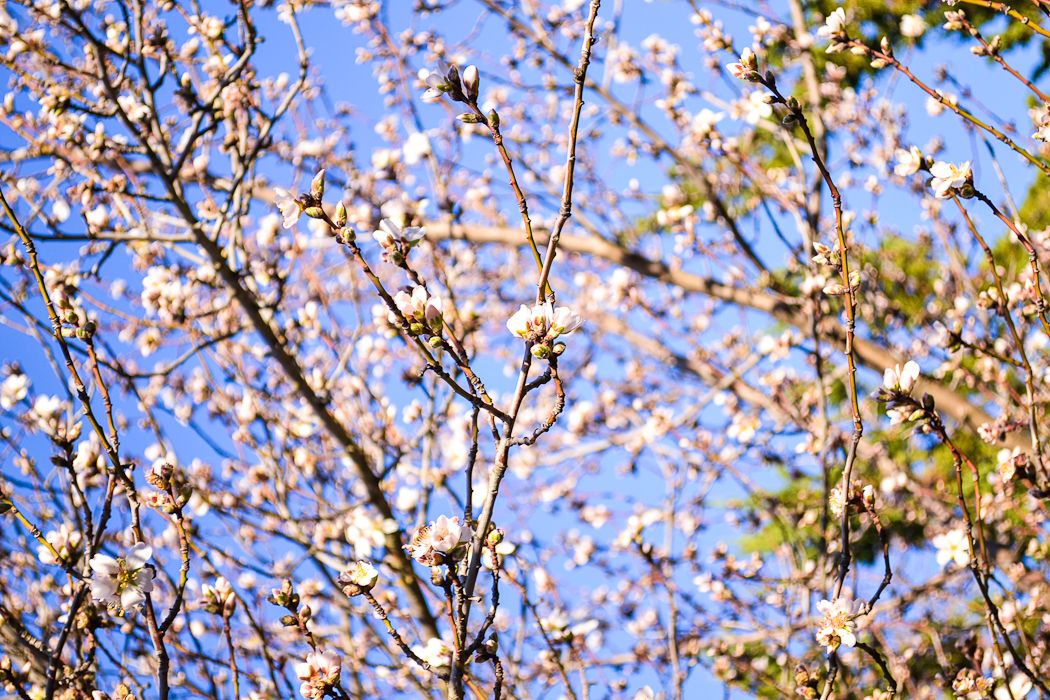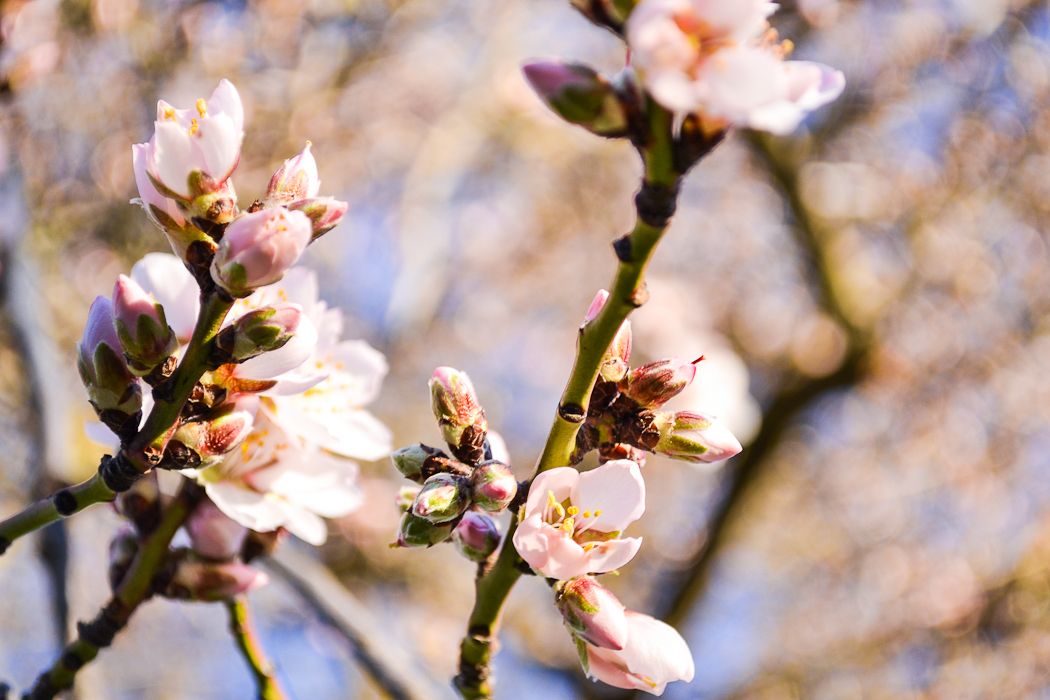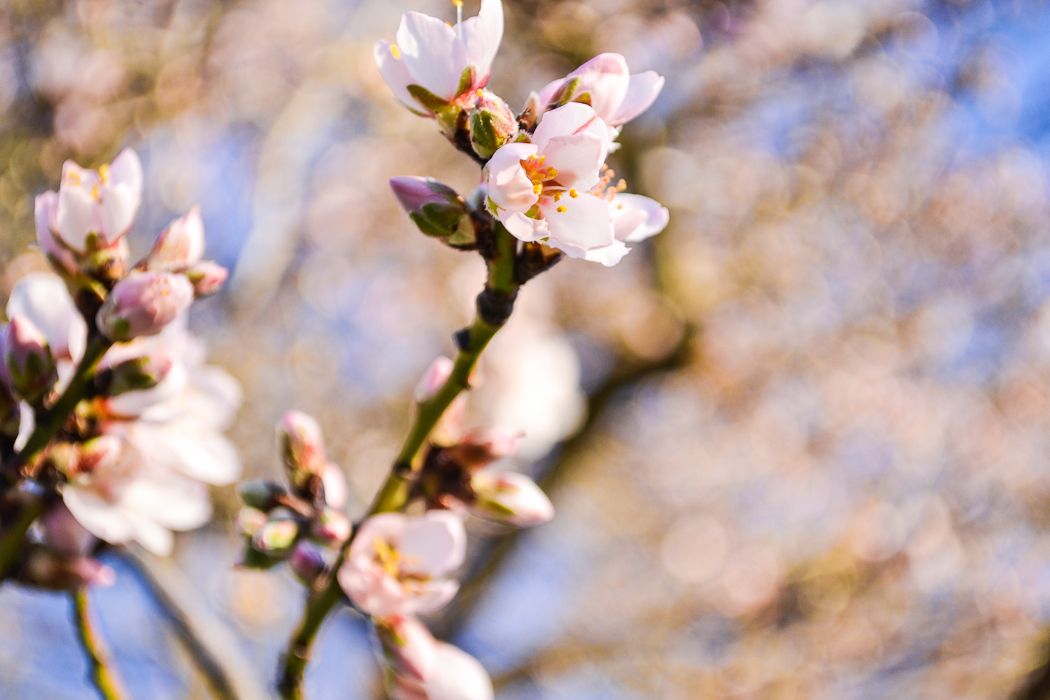 those who contemplate the beauty of the earth find reserves of strength that will endure as long as life lasts. There is something infinitely healing in the repeated refrains of nature -- the assurance that dawn comes after night, and spring after winter. >> rachel carson, silent spring
springtime is the only season to which arrives in our glen's parlor in a timely and reliable manner. she floats across the countryside casting regal airs and feminine grace with an elegant gossamer train trailing behind her that stimulates life in the land deep with slumber. the jocund daffodils come first in the latter days of january, pompously displaying their bonnets on sunny afternoons and shuddering on the rainy ones, while the almond blossoms begin to blink and unfurl their shimmering beauty late in february and lilacs laugh in april time. an effervescent herald of sundry shrills of the waxwings and sparrows and doves alike compose the royal intricate fanfare preceding spring's entrance. the earth stiffens as to salute spring's royal procession, but for a day or two, and suddenly vernal life bursts forth in a celebration of cheerful sunshine, while little sunbeams comb through daffodil beds and the knotted branches of almonds quiver shyly as they present shimmering pearls. the crests of the heaving hills are speckled with trees shaking their boughs awake with life after a long winter's slumber, while the valleys fill with shooting sprays of blossoms kissed with the gentlest of pinks.
the world awakes in spring - and not even the most descriptive of adjectives or the keenest of poetic genius or the sharpest of lenses have any hope in capturing the notes of spring's concerto.
fare thee well, winter. hullo, springtime!
what is
your
favorite element of springtide?
xx | the girl in her
springtide
garden.