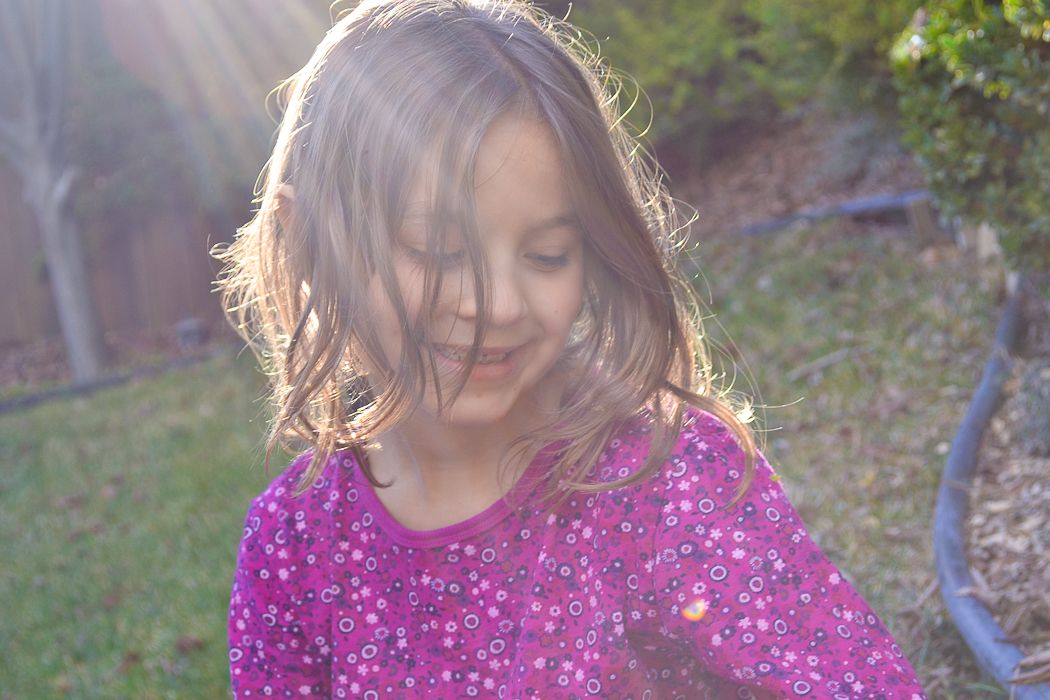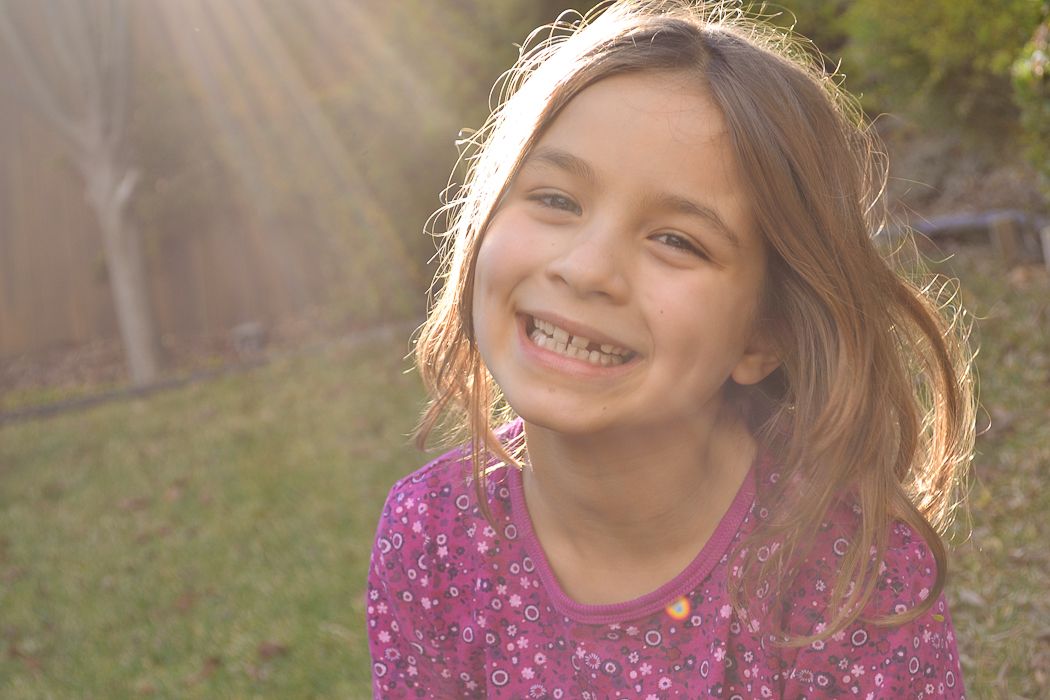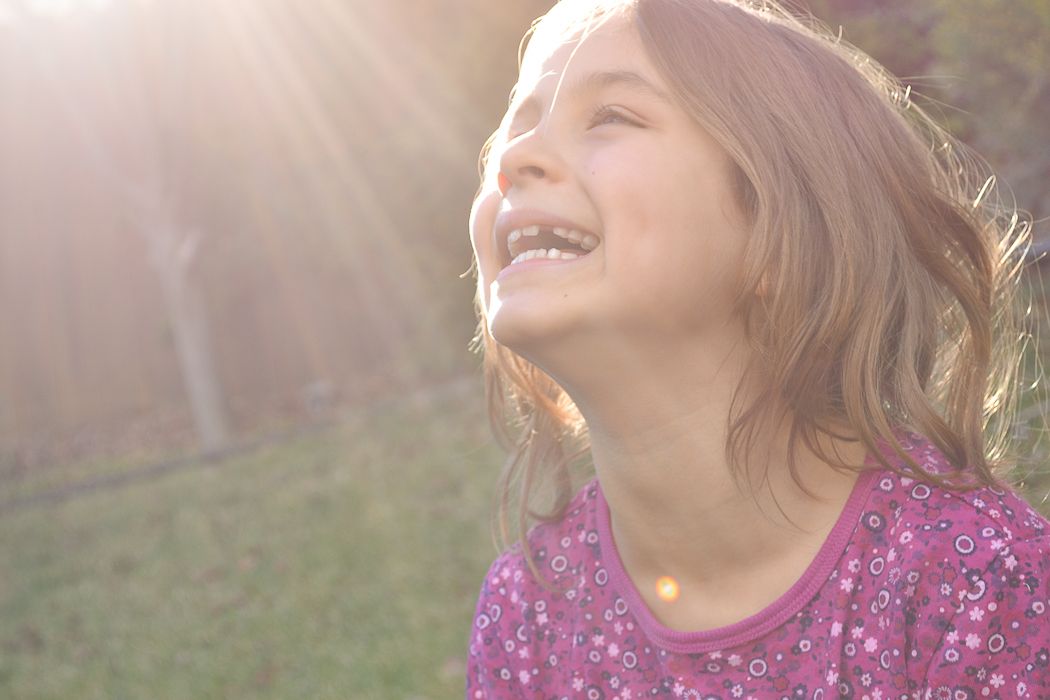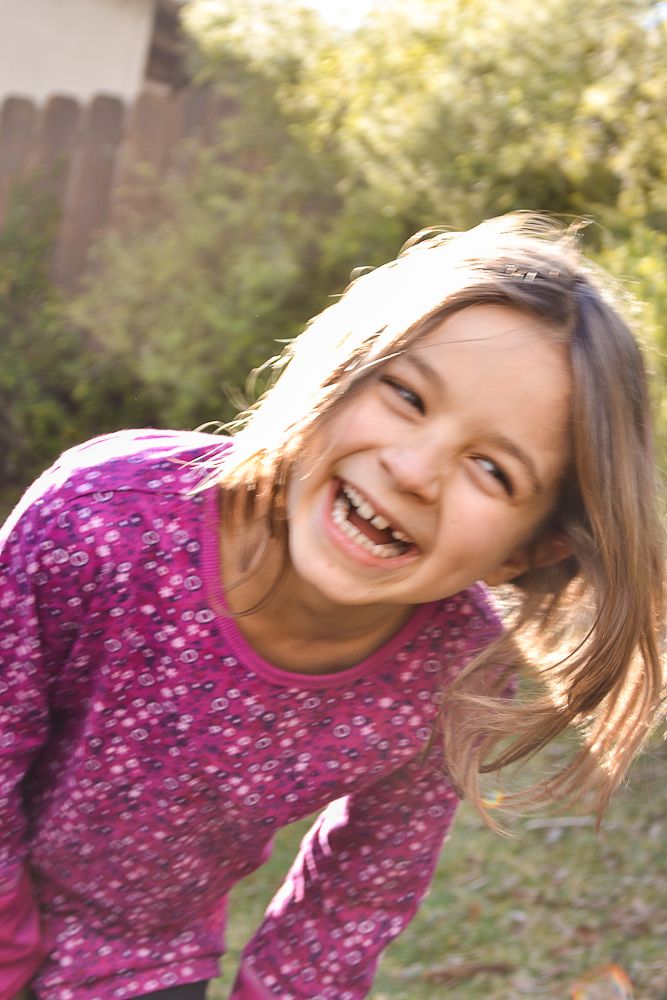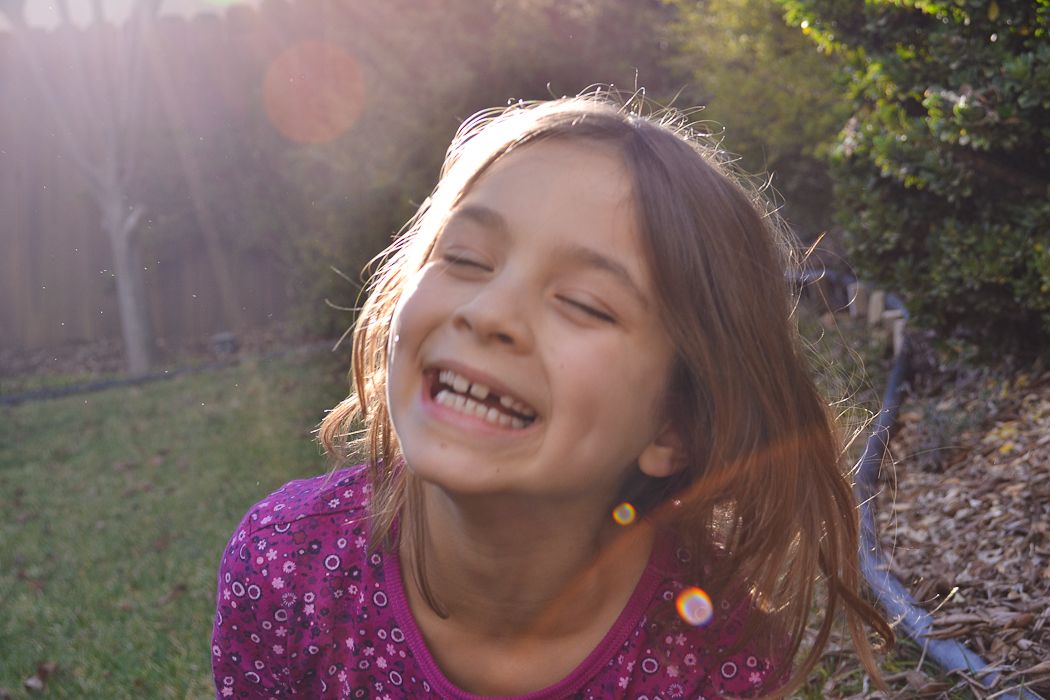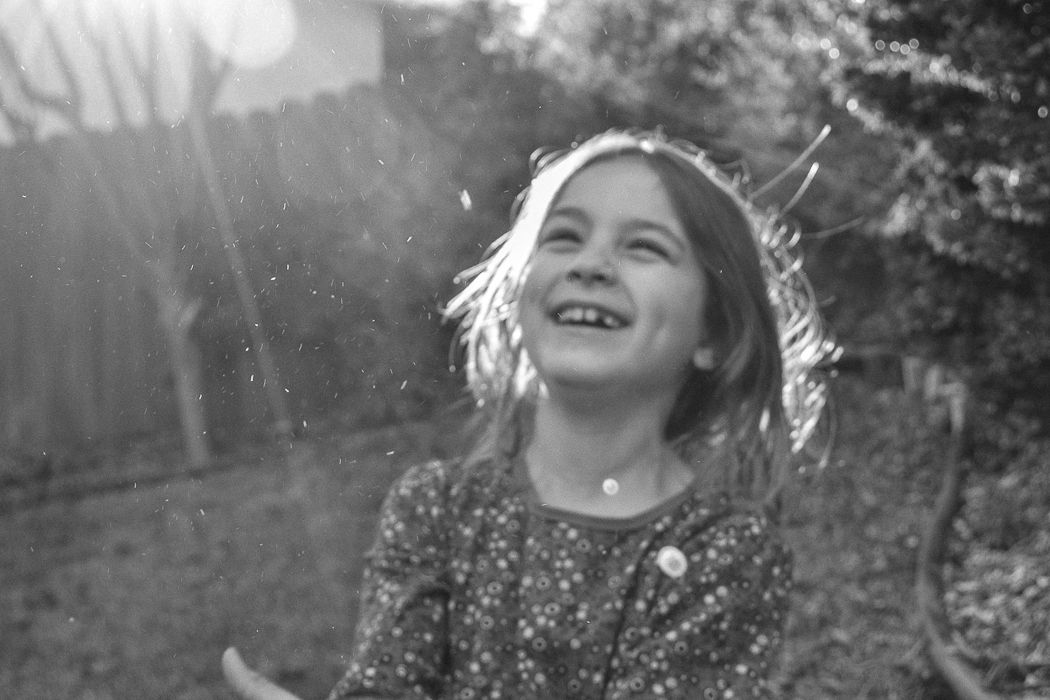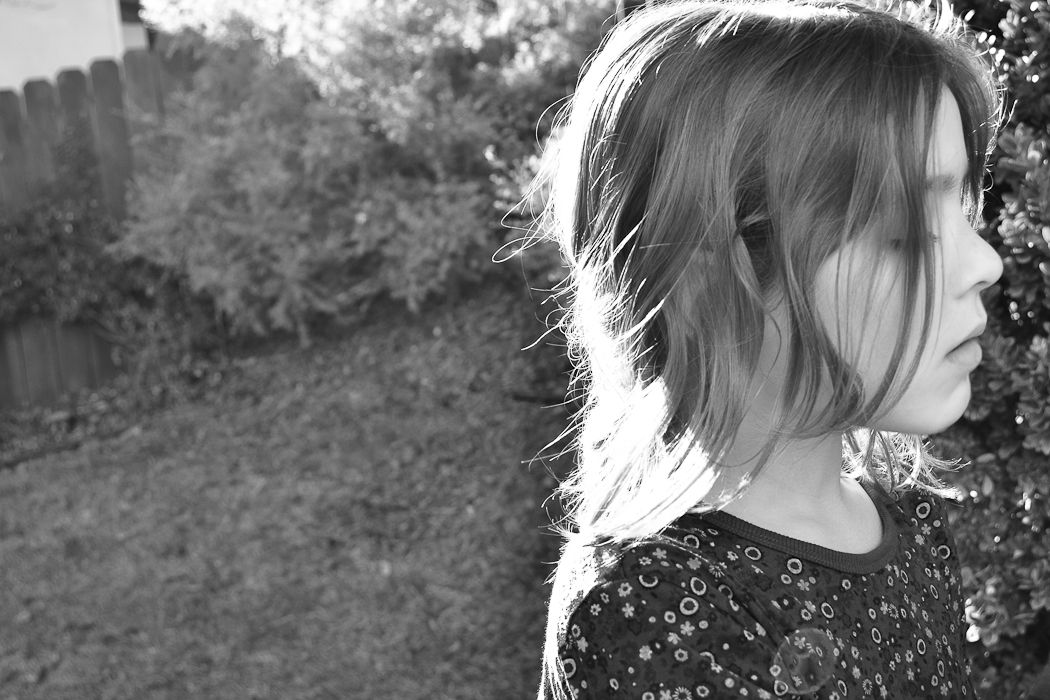 I don't see you as often as I did a long time ago. I don't see your sweet seven-year old face brighten at the slightest whim with a sunny smile, or your eyes light up with your contagious laughter. I suppose, as time changes, people can hardly resist the itch of changing as well and with your growing up so fast, there isn't much room to make trips down the steep hill you call home. there's nothing
but time.
darling, there isn't really anybody I've loved like I love you, and although we aren't as close as I wish to be, I thank the Lord for what little bond He gave us - He gave me with you. I don't have a sister, and I think of you more like a little sister than my little niece. and my heart hurts accordingly.
my heart hurts when I think of all the darkness there is in the world that is just waiting to snatch your innocence - of the hurt you already have felt that no one your age should have felt. I don't want to think of all the wounds and sadness your little heart will feel someday, when you are older and understand that growing up isn't all fun and games. my heart hurts that I can not be there to tell you all this.
I wish I could
make
you understand that there are storms beyond anything imaginable that will brew in your life, that will tear apart the same life that you fought so hard to build. there will be doubts and fears and darkness that everybody is too afraid to tell you about, that the people who are closest to you will pretend away and hold empty answers to burdening questions. but even more so, I wish I could make you understand that there is a loving Savior above it all who will whisper in your ear, when I can't, "I'll always be here, little one."
if only you will listen.
forever yours | auntie grace.