there is a little place on main where the white-framed doors let in pools of light and jumbled notes of familiar songs, where the atmosphere brimming with warmth from the sconce lighting in the little cafe, where air is always diffused with the potent scent of old-fashioned coffee grounds, and where everything - the cookie cabinet, the shelves showcasing momentos, and the drawers glued shut permanently with beans - echoes memories from times long gone by and remembered only by few.
I walk into the cafe slowly to relish the thudding my toms make as I step off of the brick sidewalk and onto the creaking wooden floors. the air is thick with the aroma of coffee. I never really liked the particular scent as a child, but now it resonates within me in a special way as it was sweetened by memories enveloped in the aroma. I slip into one of the only two unoccupied chairs, thankful that it is empty and set my camera on the other to reserve it.
"can I help you, miss?" a worker asks.
"no, just waiting for a friend." a very dear friend I add with a smile.
simply waiting here, releases a deluge of memories - the climax in August, when I scanned the sea of summertime visitors for this same friend on our second meeting, having "coffee" on a rainy afternoon last January - and even now, this is to be a new memory to add to our collection of happy thoughts. I gather each one with savory nostalgia while staring out the white-framed threshold. a stream of people, some lingering, some rushing about - scurry in and out of view, oblivious to my trailing observance.
a familiar face emerges around the corner, her eyes animated with eagerness, dance brightly when they interlock with mine. embraces will be exchanged and formal "how are you's?" are foolishly asked, while "good," never seems to describe the thrill of pure delight I always feel when I see my dearest friend in person. I only give a beaming smile to express the bundle of energy swelling within my heart; after all, actions supposedly speak louder than words. so I've heard.
she goes off to stand in line, while I attempt to collect my tangled thoughts so as to think of the first question out of a million to ask her when she returns...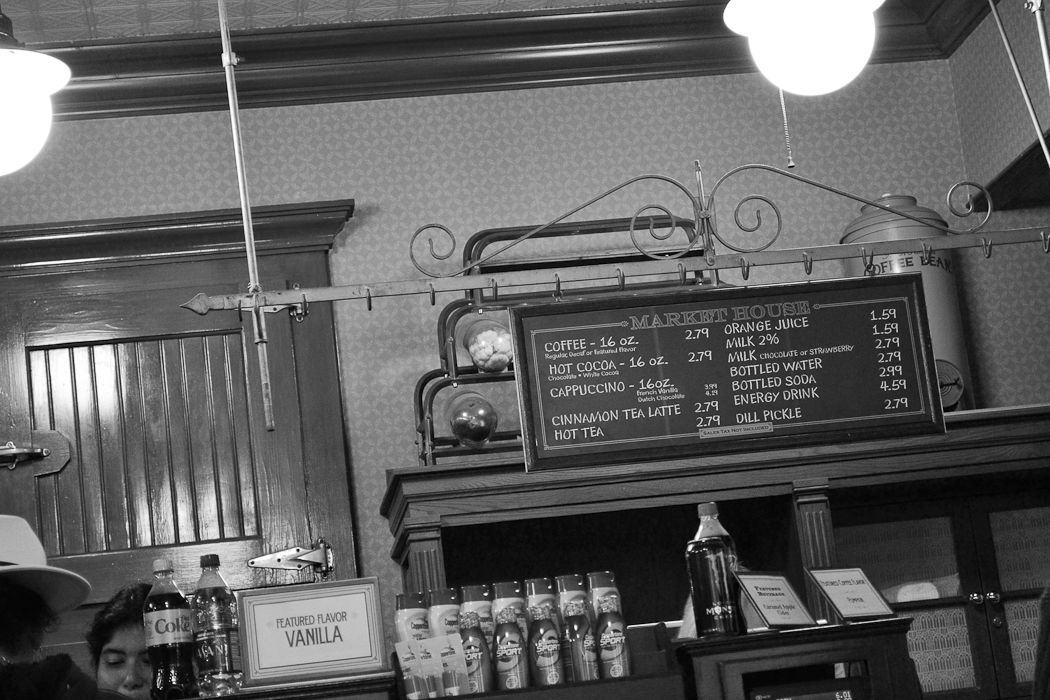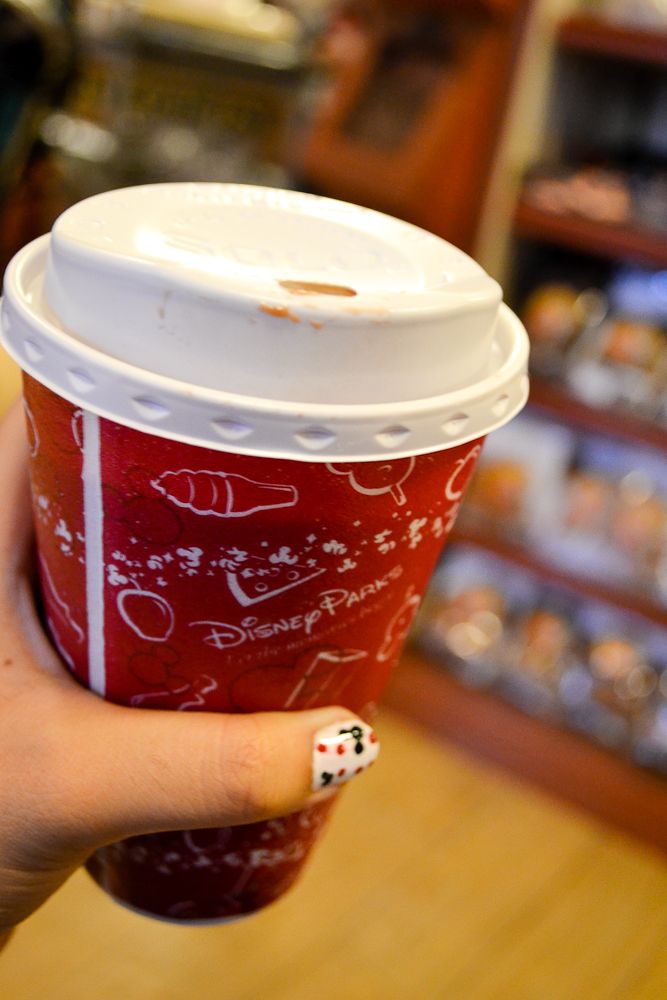 there is a little place on main where the white-framed doors of the old cafe whisper memories of my standing in between them as I waited for a certain girl many months ago, where the familiar sound of the barista calling "next," rings at the old fashioned counter, where the air is always potent with the smell of coffee, where two empty chairs at an a deserted checker game wait to be occupied by two giggling girls, and where dreams come true and memories are made, kept close, and never forgotten.
where is your favorite spot in the world and what are the special memories that it holds?
xoxo,
the girl in the garden
reminiscing about a particular rainy afternoon in november at the magic kingdom
.