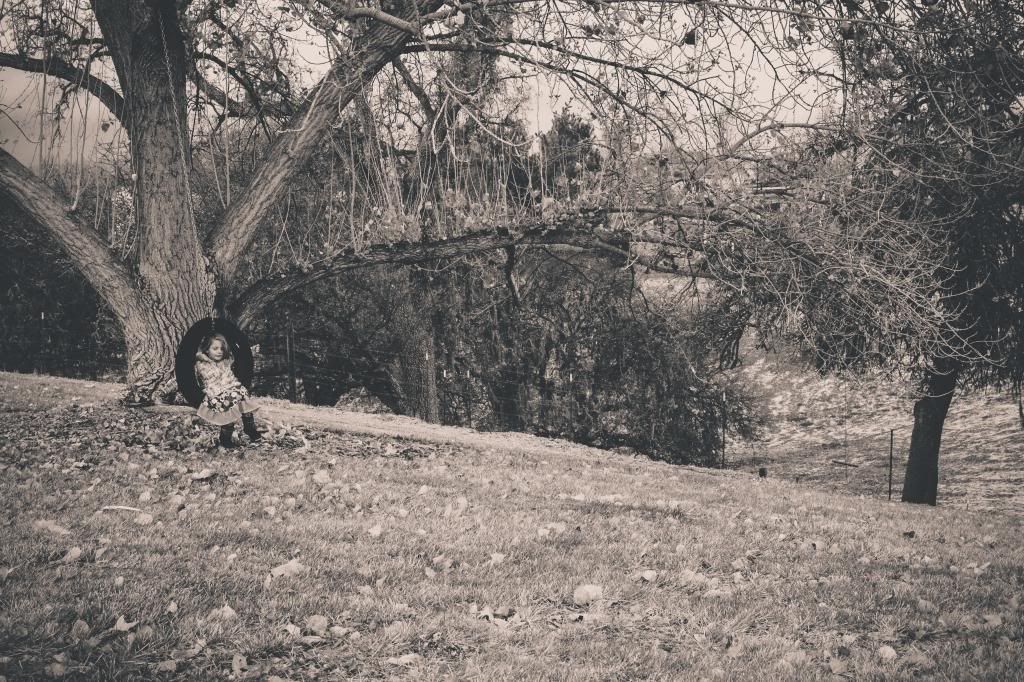 Time isn't a straight line. It's all... bumpy-wumpy. There's loads of boring stuff. Like Sundays and Tuesdays and Thursday afternoons. But now and then there are Saturdays. Big temporal tipping points when anything's possible.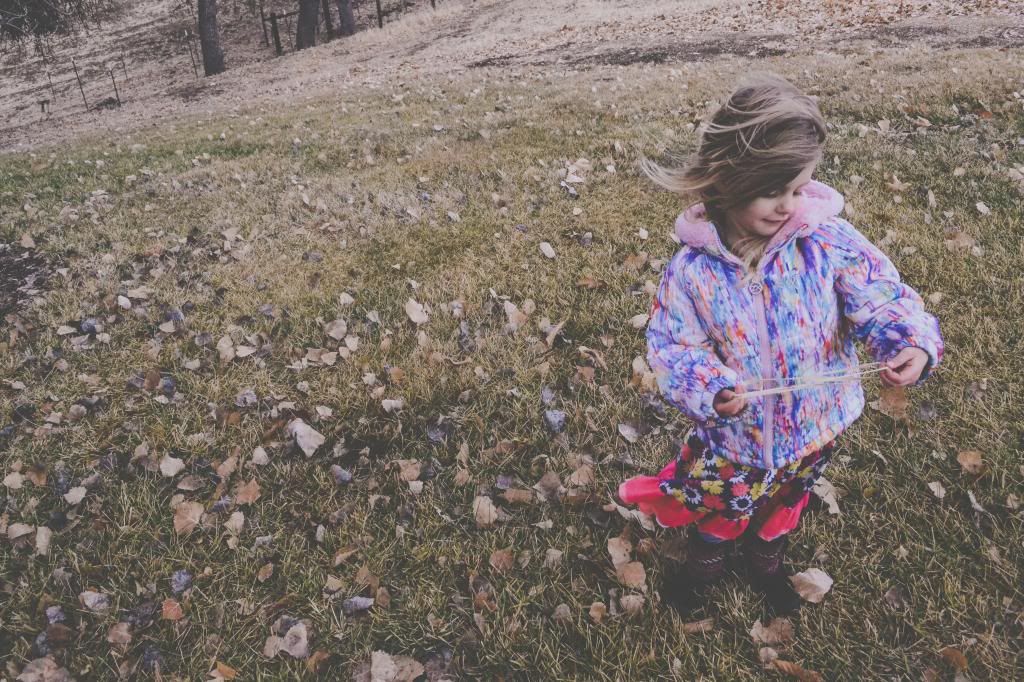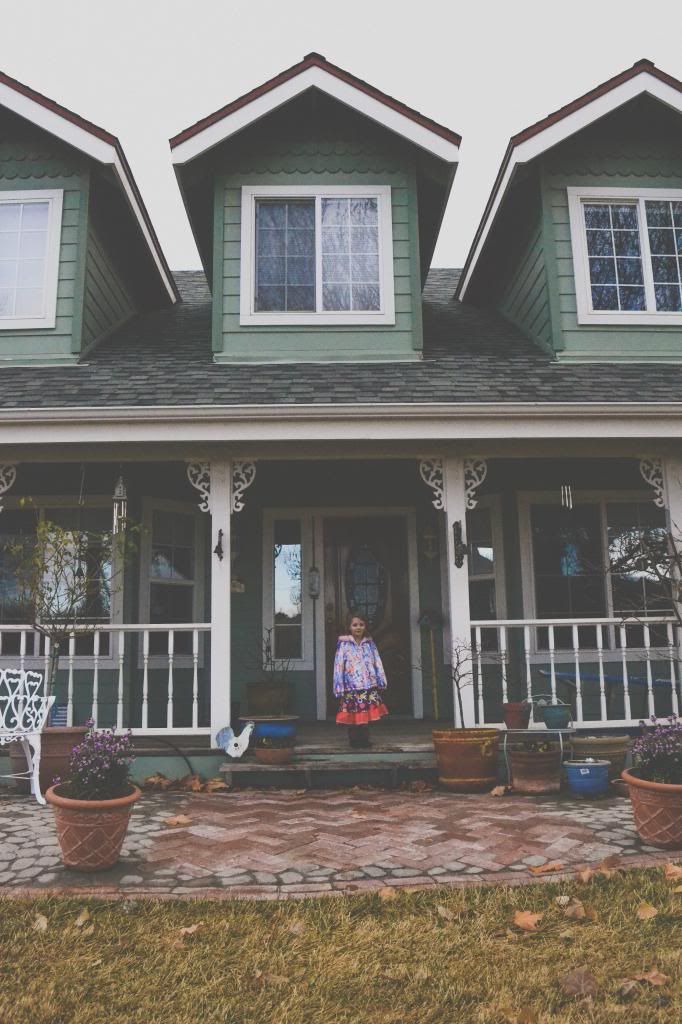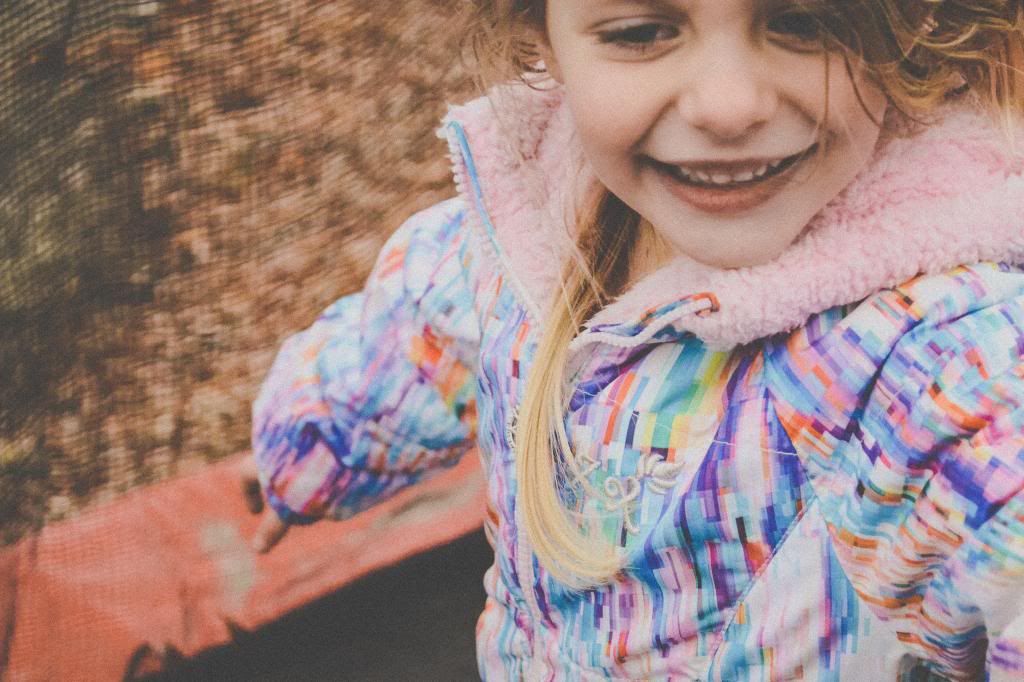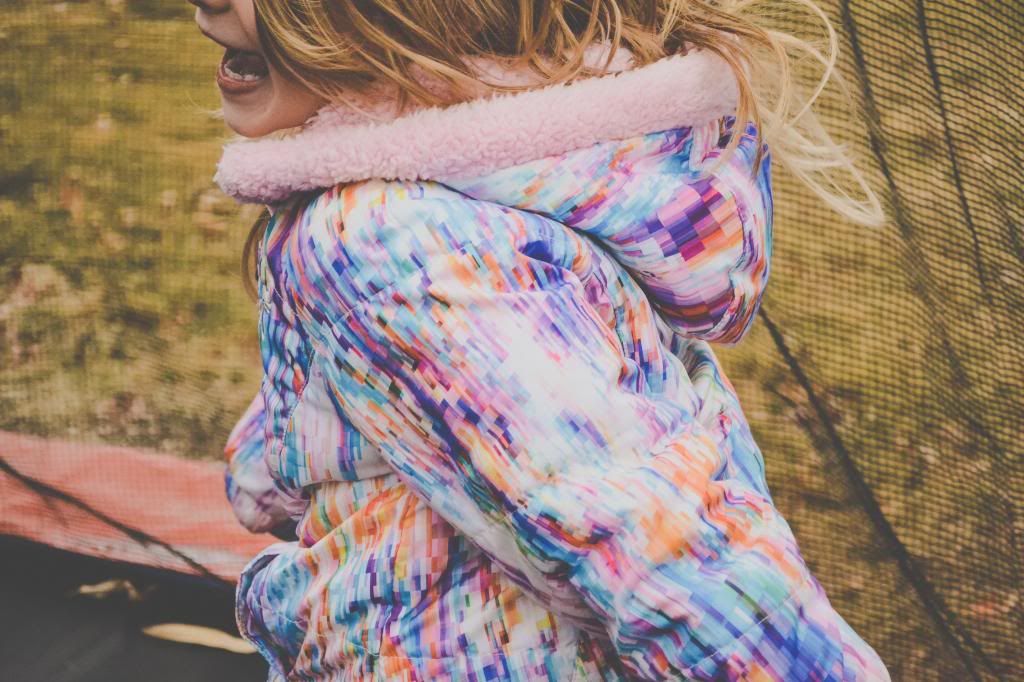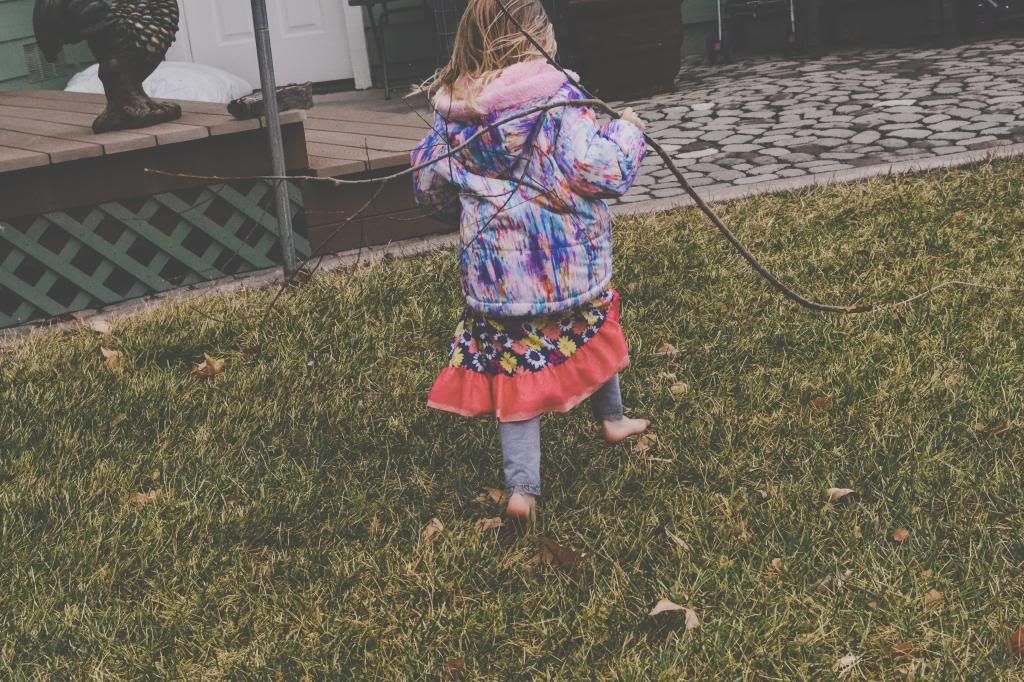 some weeks simply feel like they drudge by, tangled with prosaic happenstances, scattered with a few tuesday afternoons that somehow slip into my sadly abandoned journal. and then there are sunday mornings ironically blithesome with clouds swelling with rain. and afternoons that are set aside to gather for american traditions.
and suddenly, you run into the wild wind, crisply exhilarating and breath-taking - as it should be in wintertime -
bravely chasing a three year old on a trampoline with a camera, and for once, eagerly savoring the world under your cold finger tips.
xx
postscript // thank you for the response on my latest post! I've been experimenting with manual settings, and although, i still don't know what i'm doing, i'm loving it thus far. *wink*