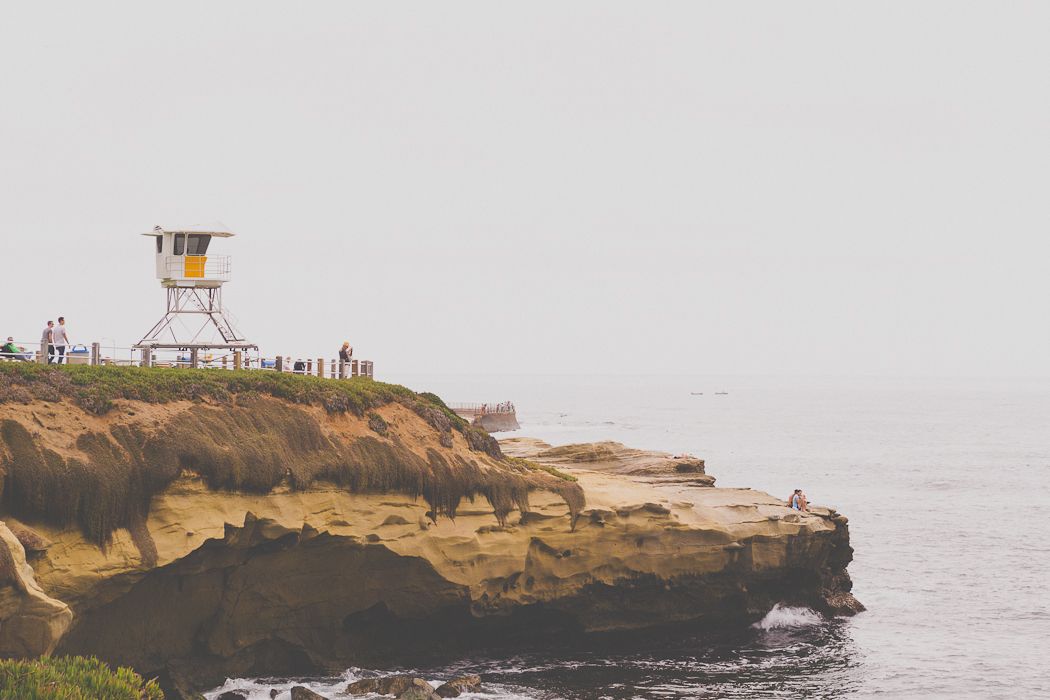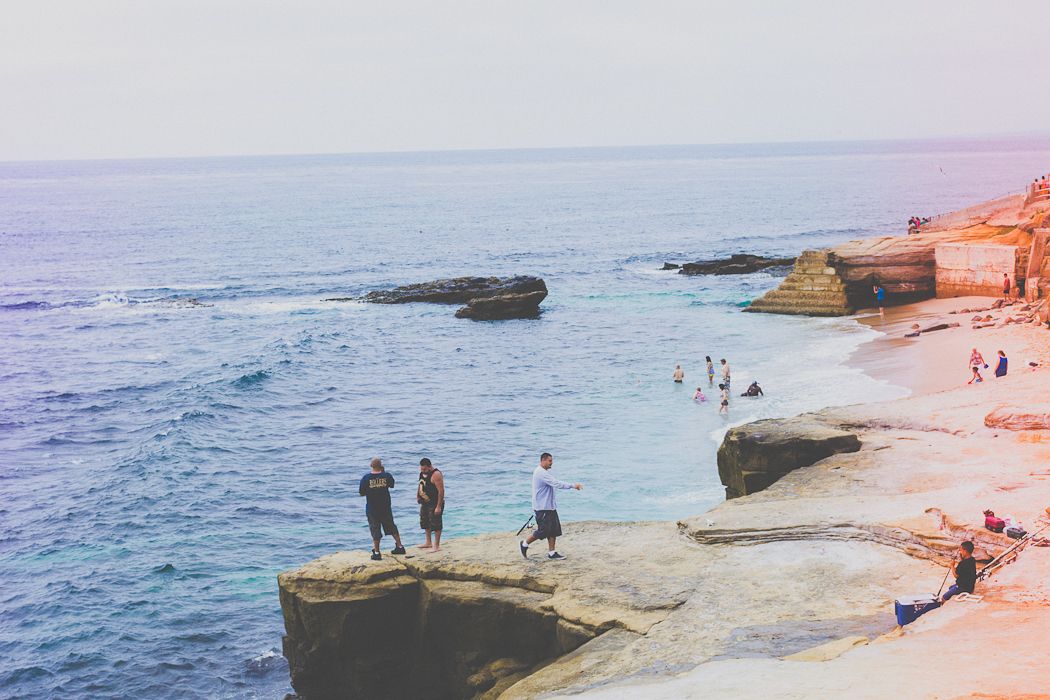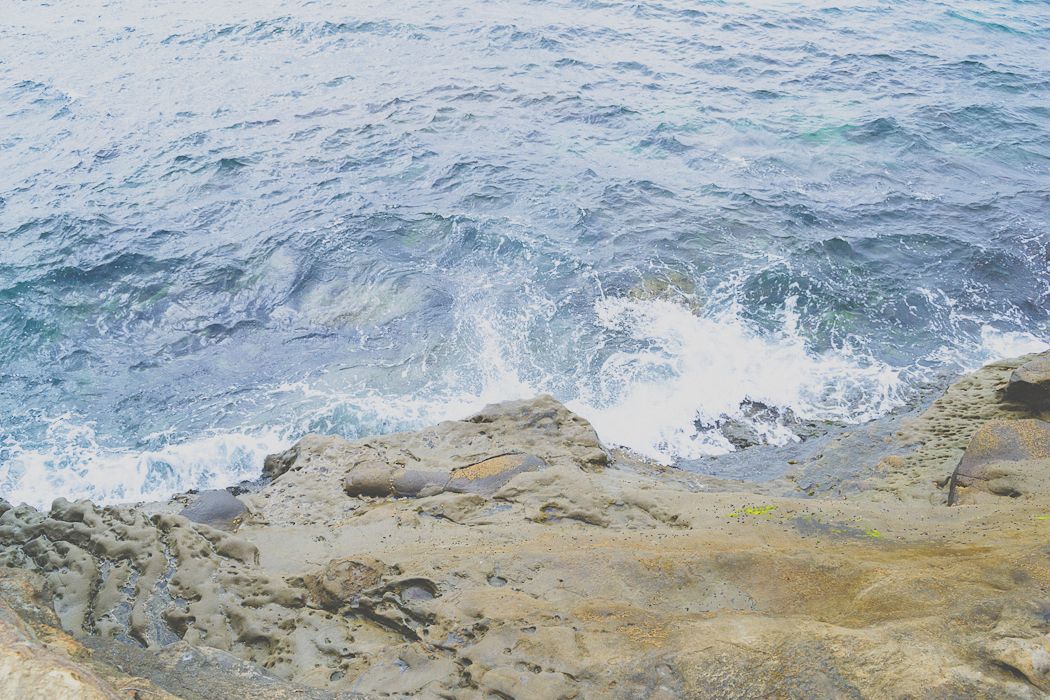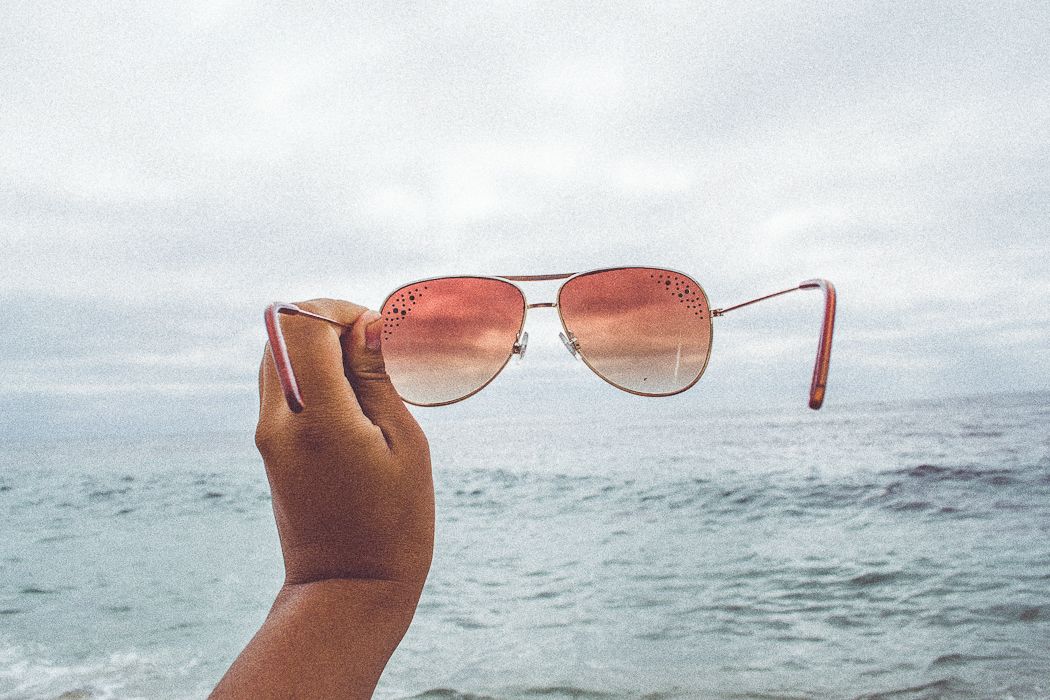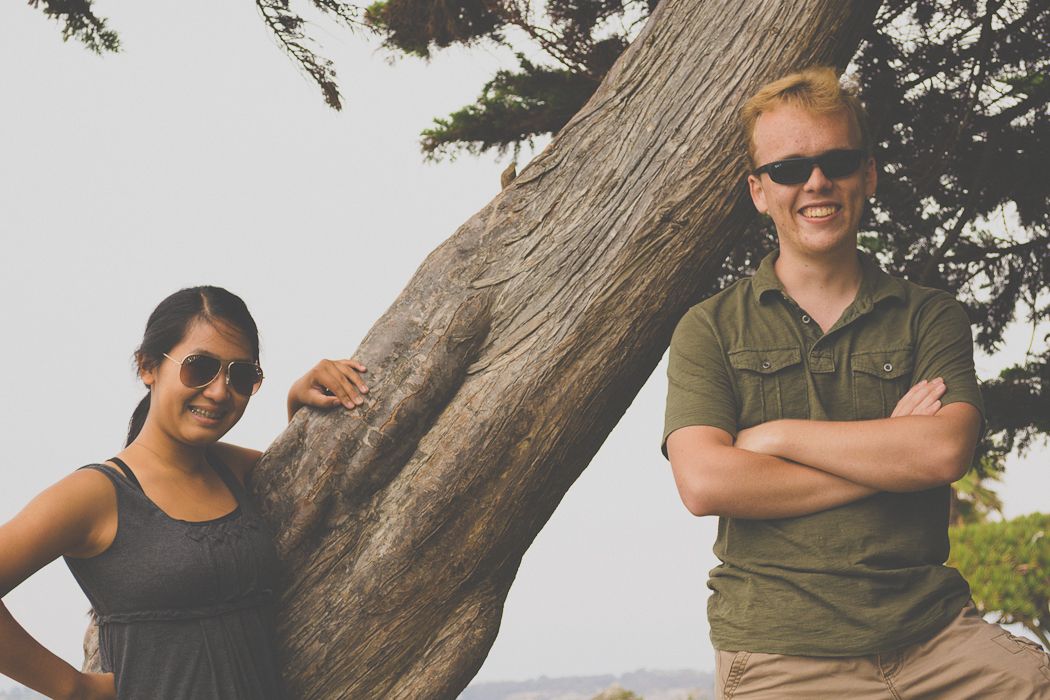 "I like to see people reunited, I like to see people run to each other, I like the kissing and the crying, I like the impatience, the stories that the mouth can't tell fast enough, the ears that aren't big enough, the eyes that can't take in all of the change, I like the hugging, the bringing together,

the end of missing someone."

// Jonathan Safran Foer //
we've been having too much fun than what's good for us. the days have been filled with loads of teasing and blushing smiles and OneRepublic and beach hair and bubbling laughter - laughter which spill life and joy into my heart. there's been lots of doctor who and tea sipping and crafting afternoons and evenings spent round a cheery fire, while jokes are being told under a ceiling of faint twinkling stars.
i think my favorite moments, though, are the ones when i look across the room and realize my bestie and I are together. proving that those taunting miles can't
separate us all the time.
xx from your OC explorer