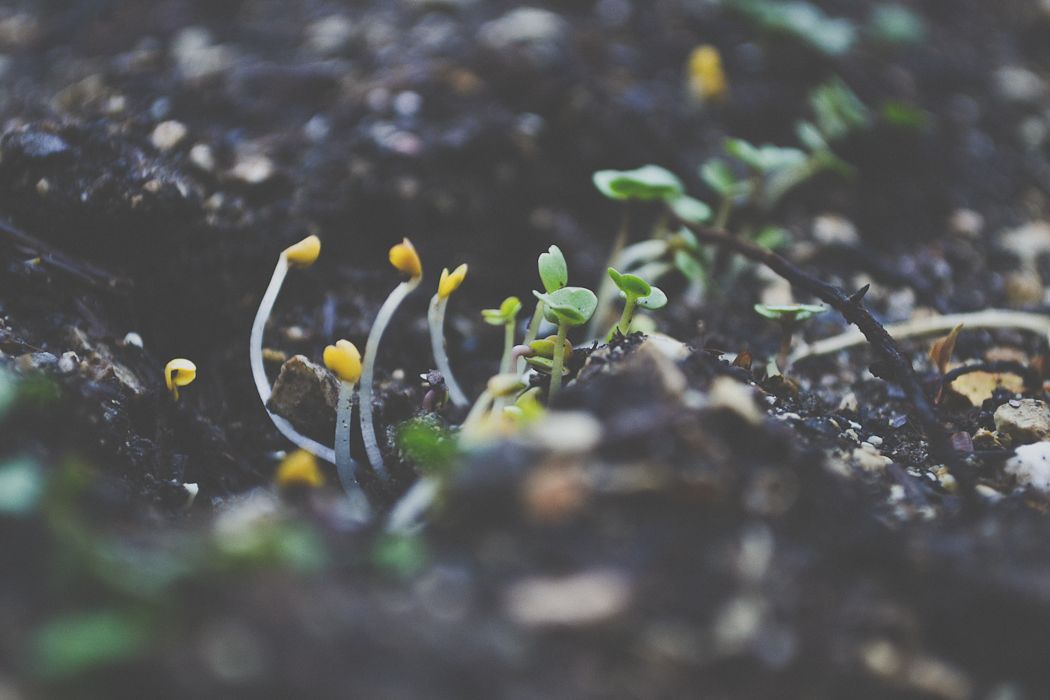 ________________________________________
ALL THAT IS GOLD DOES NOT GLITTER
NOT ALL WHO WANDER ARE LOST,
THE OLD THAT IS STRONG SHALL NOT WHITHER
DEEP ROOTS ARE NOT REACHED BY THE FROST.
________________________________________
'tis only a vegetable garden. no plants of vivid, photogenic beauty grow there from the soil scattered with bits of unseemly pebbles, but 'tis the only plot of land that I can completely claim as my own.
at least once in the day, I swing open the old gate into the vegetable garden. 'tis just a little habit I need to make time for during the spring and summer months. fingering the delicate tendrils of the little seedlings jocundly springing up with vernal life, while always uncovering another little sprout every visit or so has a way in moving me, you see.
I've learned many lessons from just a simple plot of dirt: the cliche, "one's always closer to God's heart in the garden," from where tears fall, up springs life; and hard work and patience is indeed always rewarded by those who exercise such - but the most rewarding is the feeling of being surrounded by plant life.
perhaps, it gives me hope that just as plant life struggles from the darkened beds of nothingness, so will go the loneliest and the dustiest corners of my soul.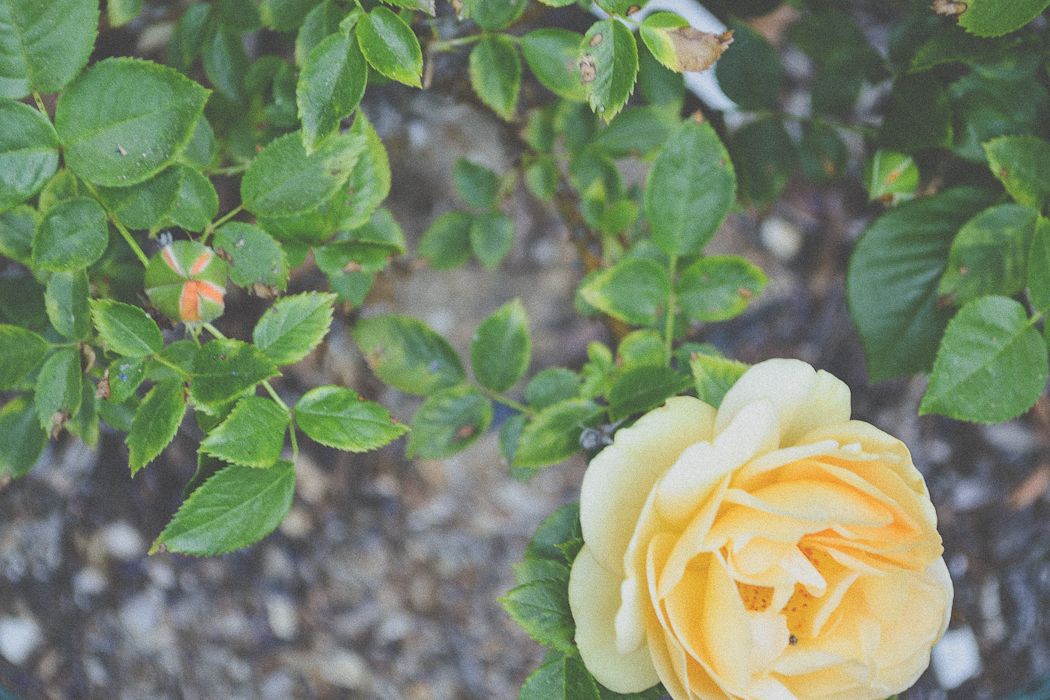 and even if we don't harvest bushels of vegetables this year, I know I have uprooted gold.
xx
The Girl in her Garden