Awake thou that sleepest, and arise from the dead, and Christ shall give thee light.

ephesians 5:14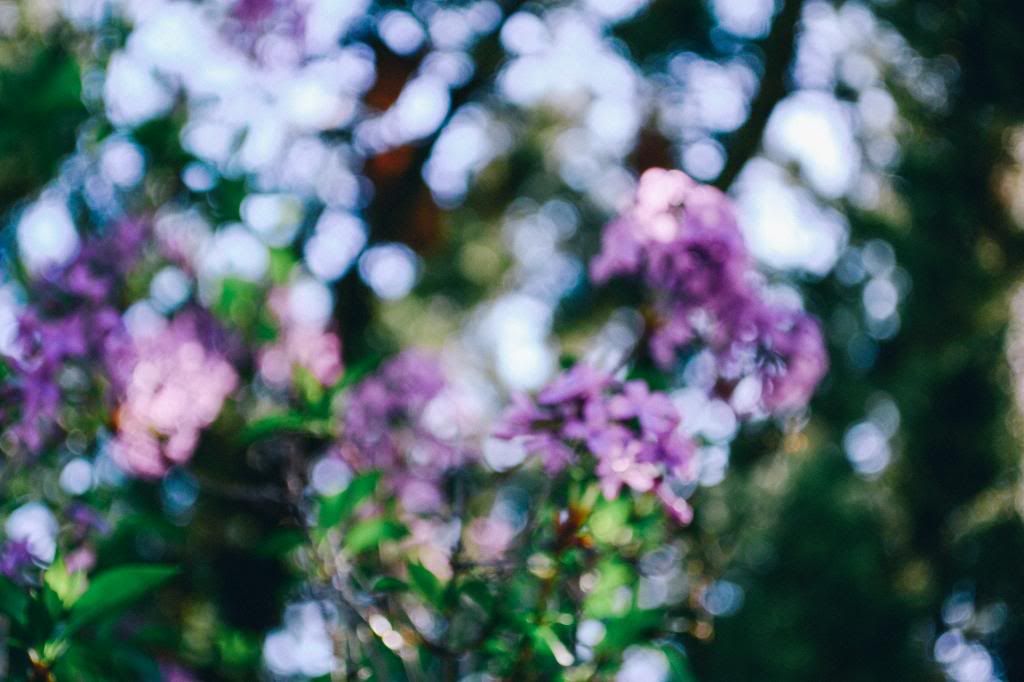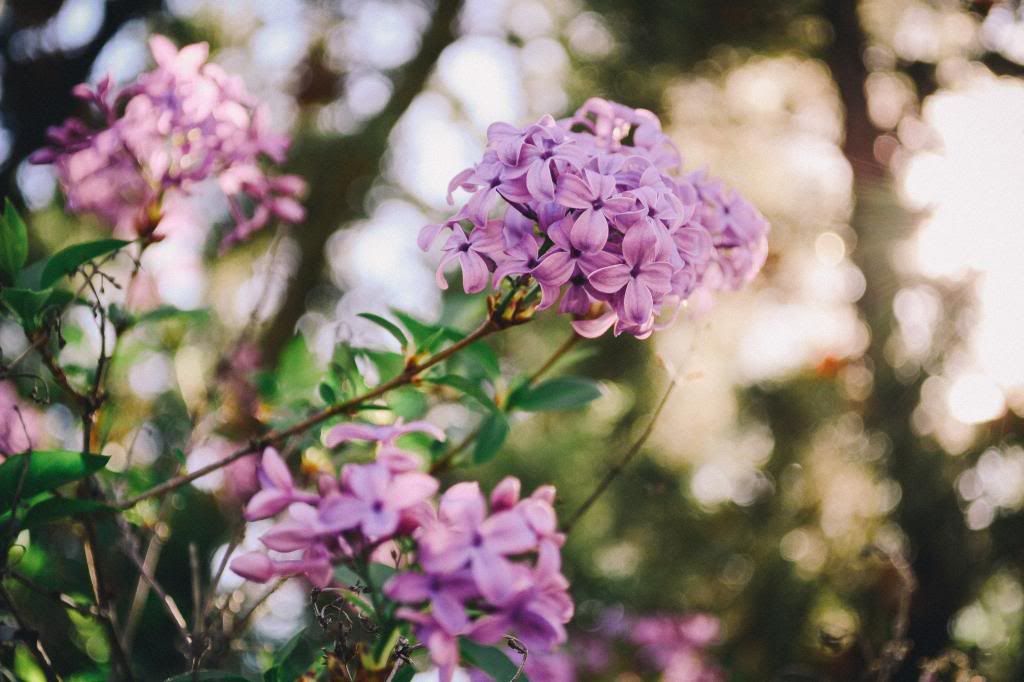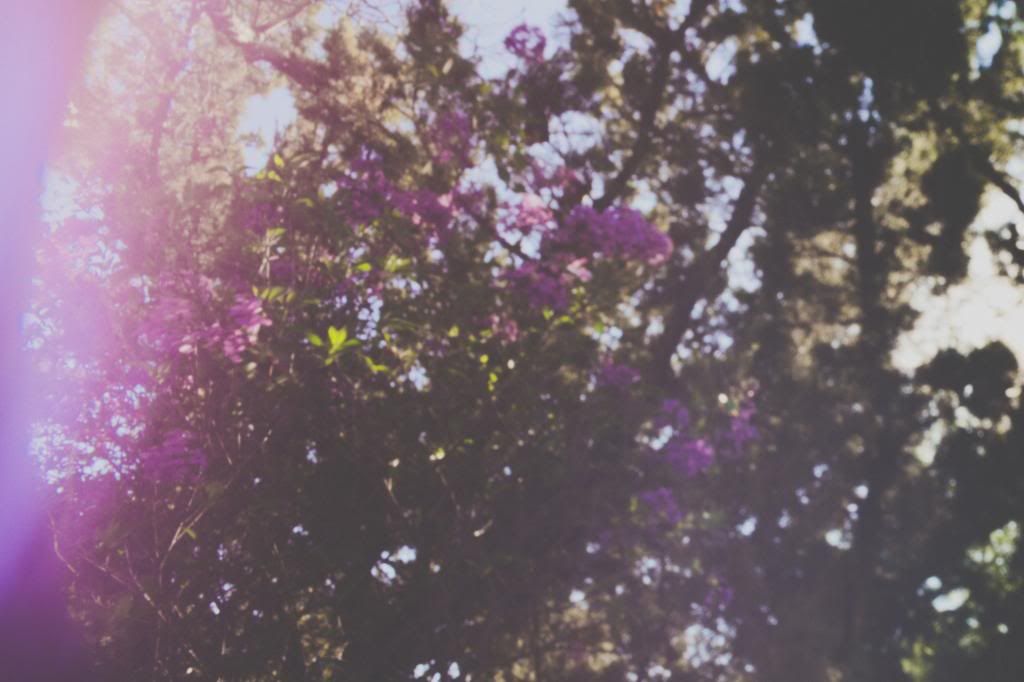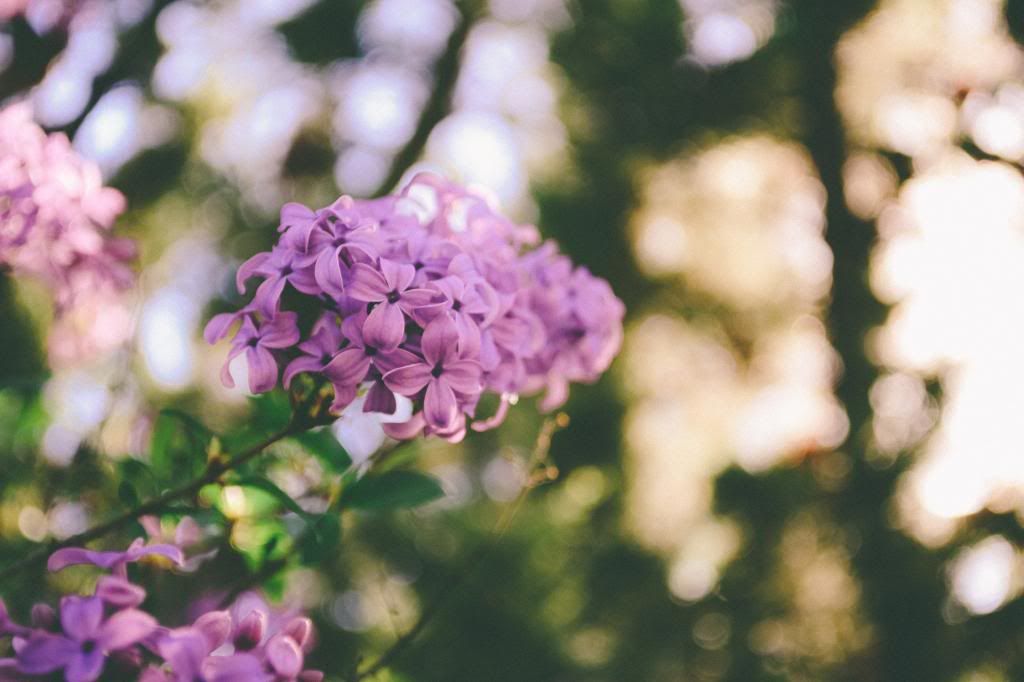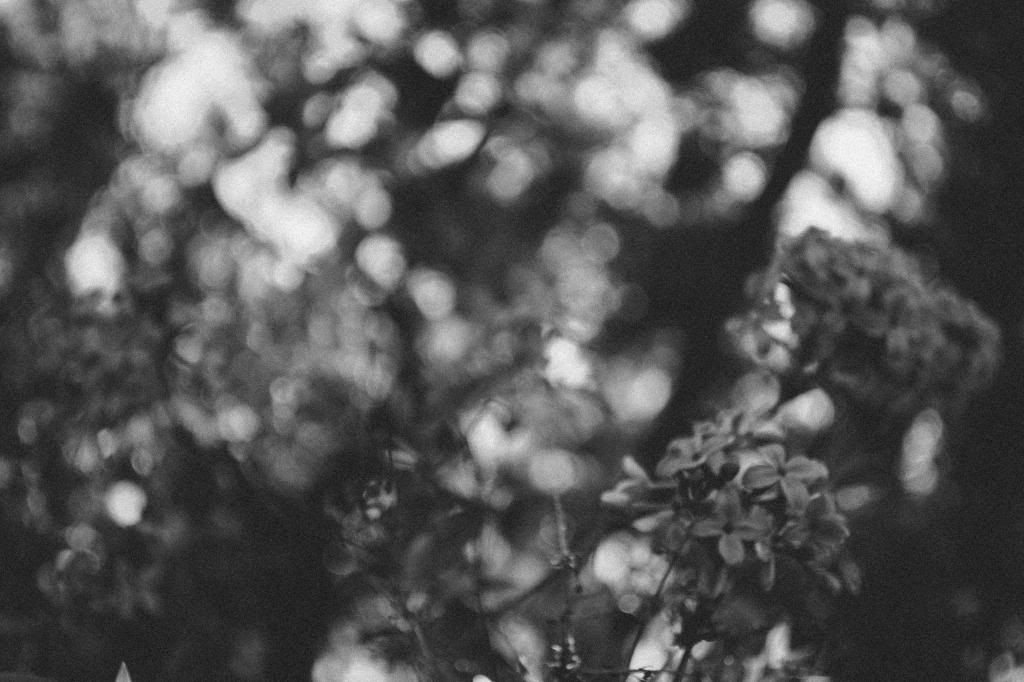 Springtime is the land awakening. The March winds are the morning yawn.

:: Lewis Gizzard ::
and i've learned that it's okay that we all love a little differently
we all awake some type of wonderful enchantment in each other
like the march breezes bring sprays of luscious lilacs to bloom
in the most overlooked corners of the town
but if you breathe deeply enough
you might catch a sigh of summer.
'ello, spring. good to see ya.
xx