she did not need much. wanted very little. a kind word, sincerity, fresh air, clean water, a garden, kisses, book to read, sheltering arms, a cozy bed, and to love & be loved in return.

- Starra Neely Blade -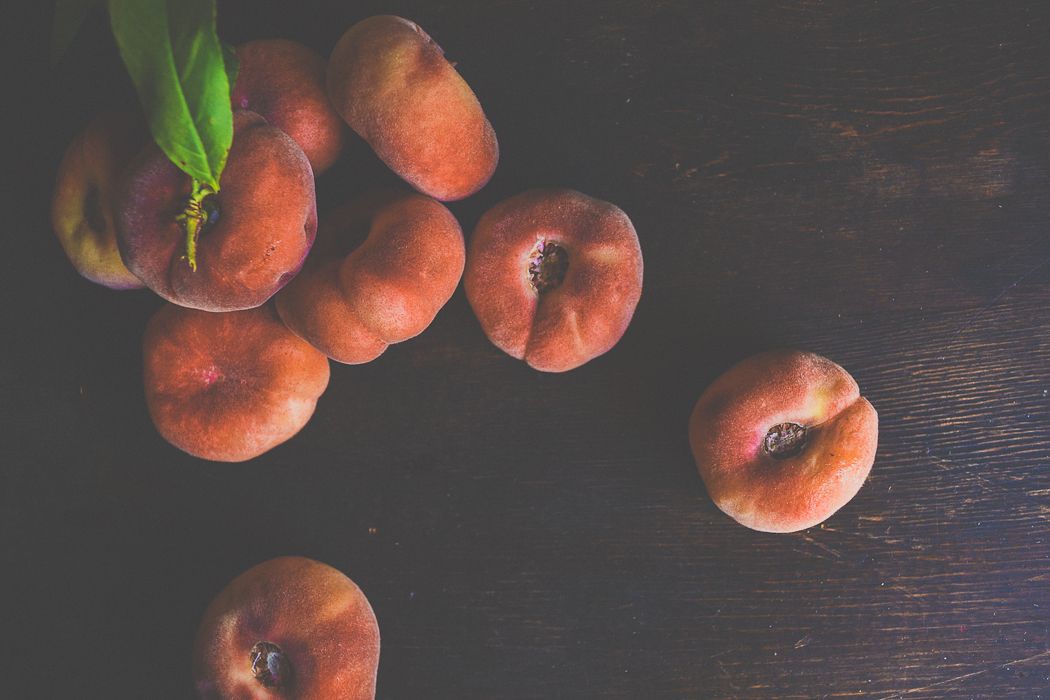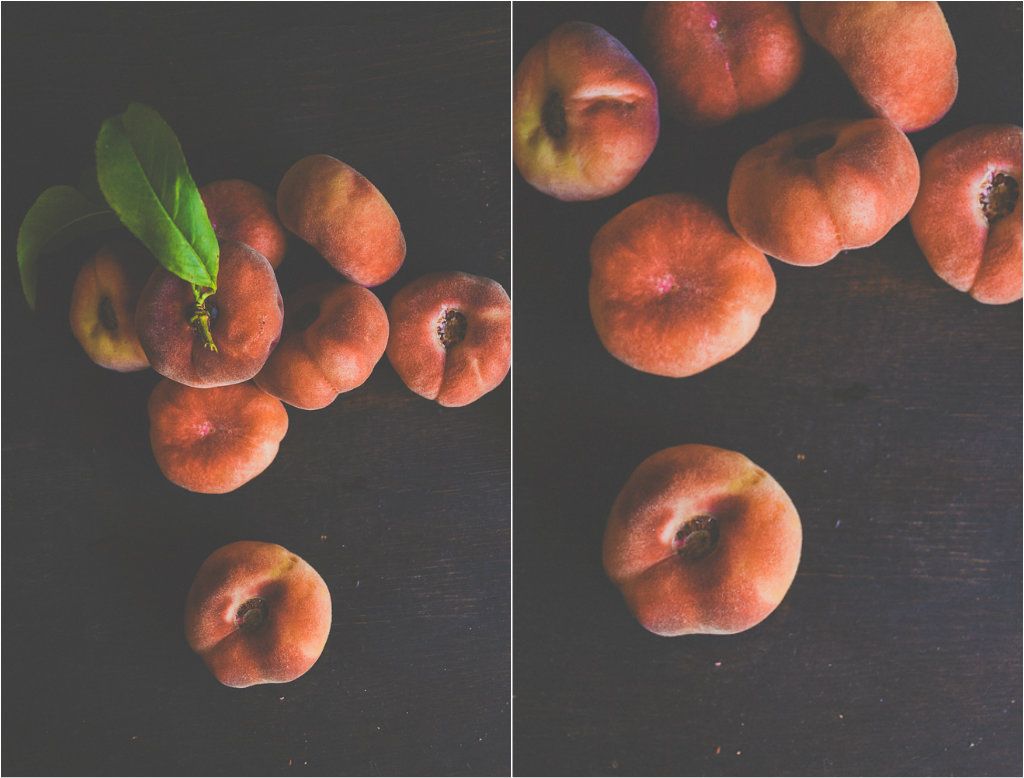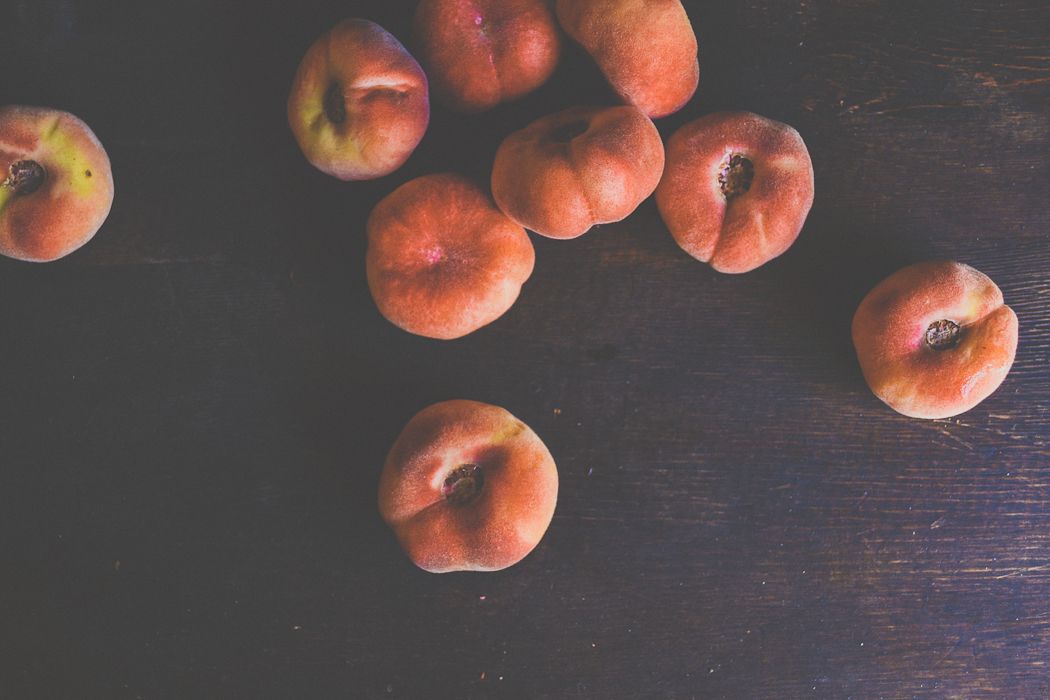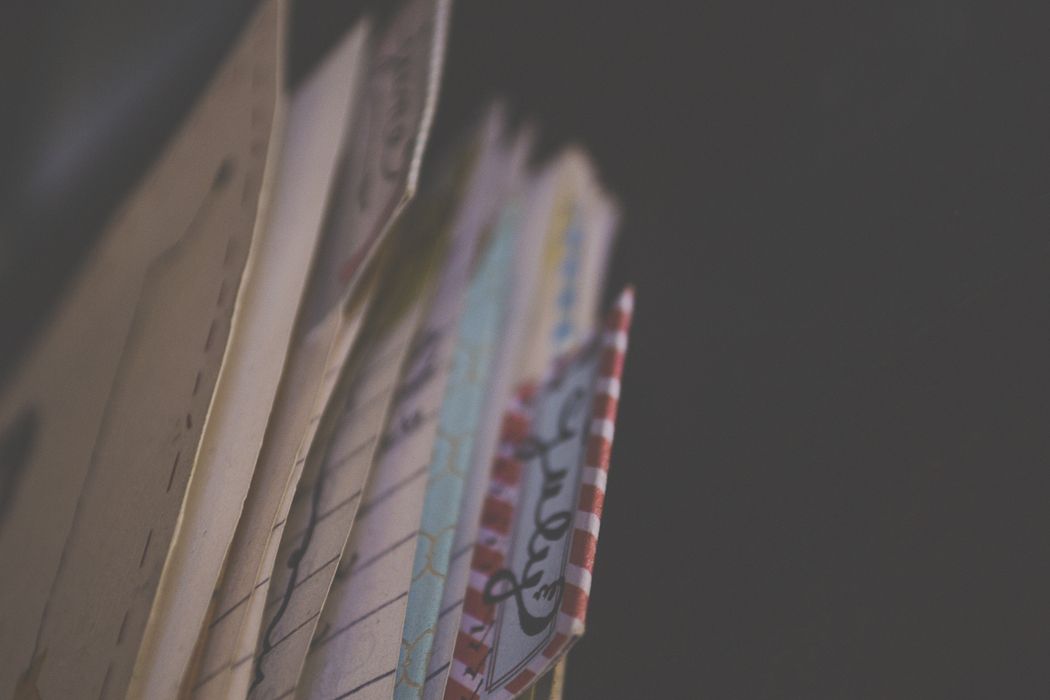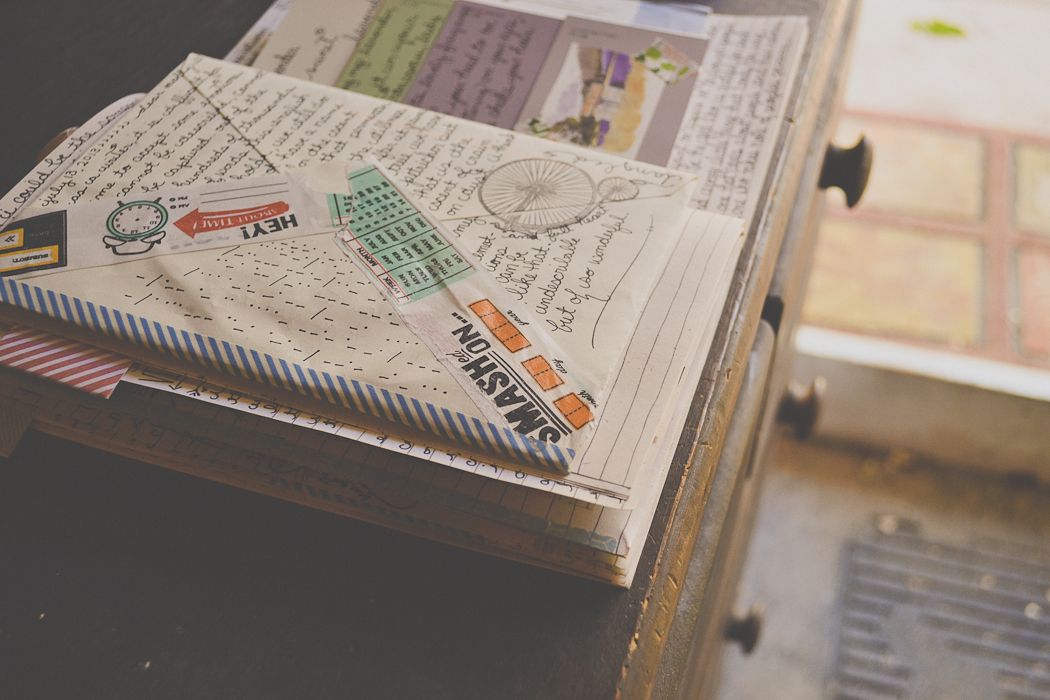 july 22nd || twenty thirteen
it's raining to-day. i can't even recall the last time the skies decided to don a grey cloak, sigh, and brush the earth with rain drops. especially in summertime.
two intense weeks of blocking, choreography, line-memorizing, and several run-throughs, were wrapped
within the final performance of the play last night.
i wake up divided: free as a bird & hopelessly sad - the missing, aching type of sad. i am missing something - missing someone, nay - everyone i had been blessed with the opportunity of being with every single day for the past two weeks. a family in its own right. a family knit together with the strands of song and laughter and memories - missing the luxurious comfort that i wasn't alone anymore.
with a long sigh, i step outside, filling the wispy breeze with my empty thoughts.
exhale || the day had to begin as a show must always go on.
inhale || petrichor smells bittersweet sometimes.
////////////////////////////////////////////////////////////////////////////////////////////////////////////////////////////////////////////////////////////////////////////////////////////
xx
postscript :: i hope to have some stills of the play to share very soon. ;)