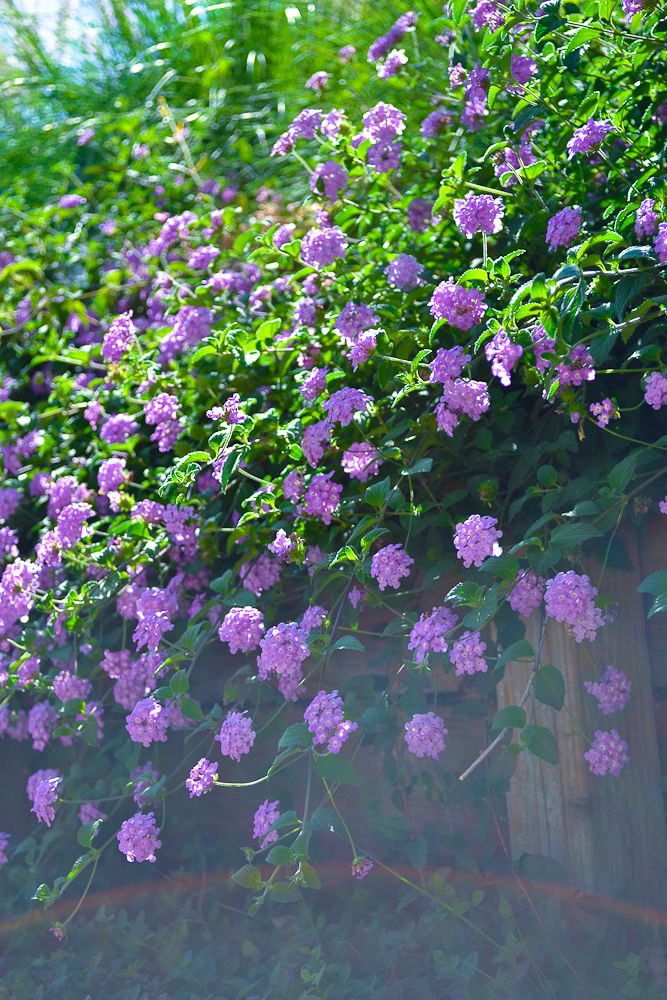 We are all living the same way,

We are escaping the same way,

We are a part of the same play,

We think we're making our own way,

You don't have to hold your head up high

I won't run away this time

Till you show me what this life is for

imagine dragons || round and round
MAUVAIS

//
the heat {sitting record breaking temps. are not fun}
the heat stifling my inspiration
the heat {it seems to get to your head after awhile}
the heat burning up our roses + my garden
the heat giving me a raccoon-like tan around my eyes
BON

//
warm fresh-off-the-tree peaches
swimming
maxi dresses
cold showers {they are seriously the best after working at the waterpark}
braided updos {that get a thousand and one compliments ;)}
rehearsals {the cast + crew are amazing to work with}
lavender
aviators

summers here in california are fierce. and busy. if I am not at work, sweltering in the 113* weather all day, I'm either at rehearsals singing or acting out my part. only two weeks prior to the play, doesn't leave much time for practice - thus extra hours after already long days in the evening are called for. being busy has become a 24 hr. job, and it has been difficult not to slip into the idea of glorifying it no matter how much I like it. I sometimes wonder how I even manage to breath. coffee has actually lost its bitterness and any cold drink in a mason jar is a must. that and ice. and if my mind really gets too full, when the heat turns to a cloaking warmth, I dump my thoughts into the wind and drink in the the starry sky and can't seem to get enough of my fill. even if a hundred and one bugs like to make a meal out of me. but that in itself is summer in a nutshell.
the heat has either been stifling the plants - like burning the poor roses to a crisp -
or
helping them to thrive by ripening the peaches.
sometimes I think that busyness is like that with people. they either wither away or thrive.
__________________________________________________________________________________________________
what's your summer melody?
happy july!
xx