I believe one of the most precious joys one can experience is the joy of giving. now, 'twould be a lie to say that I do not relish receiving a gift from a dear friend, but there is something about giving a gift to a special someone, that I love just as much - if not more. with my sweet sixteen approaching quite rapidly, I wanted to bless another one of my faithful readers by hosting a little giveaway. I, in turn, was blessed by the opportunity when Amy kindly agreed to contribute a sweet little something from her beautiful shop as a giveaway prize. before we dive into the giveaway, though, let us take a peek into her darling etsy shop...

Amy's whimsical shop, is filled to the brim with a lovely arrangement of "simple n' sweet" jewelry to add a little touch of pretty for simple everyday life. from bracelets to sweet earrings to her layered necklaces, each delicate piece of jewelry is unique and reflects the love and time that went into each delicate piece of art.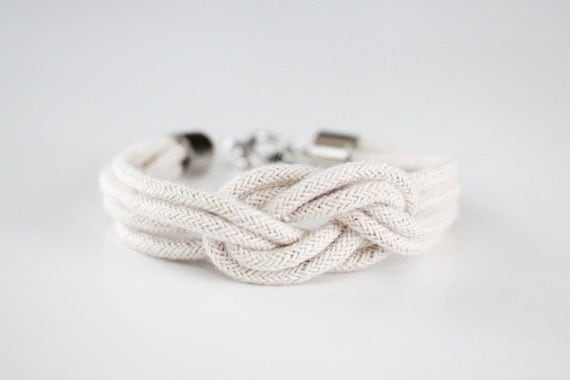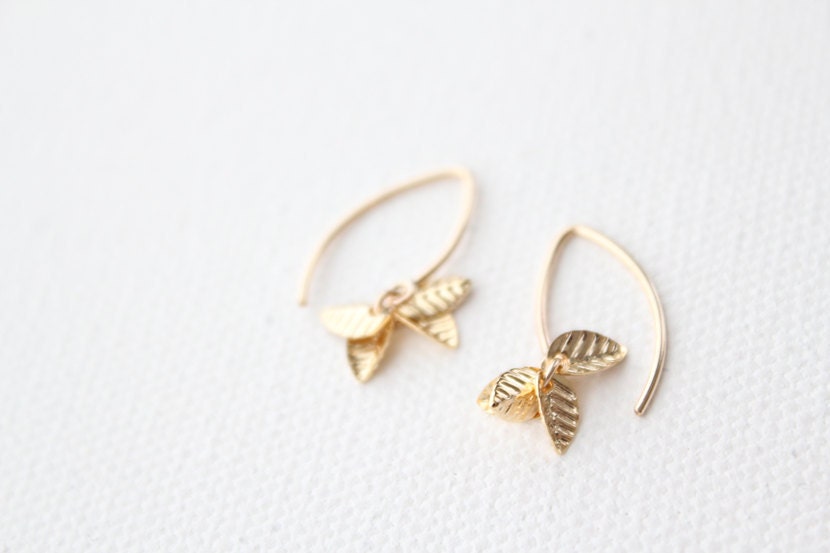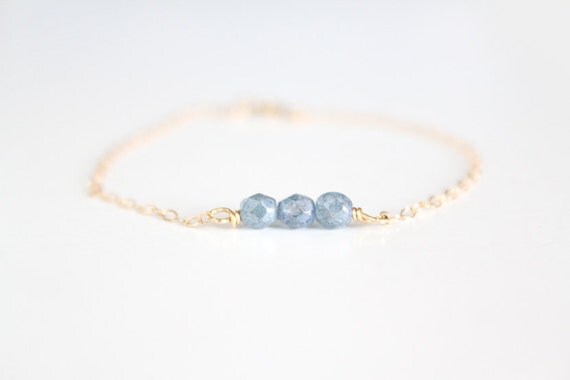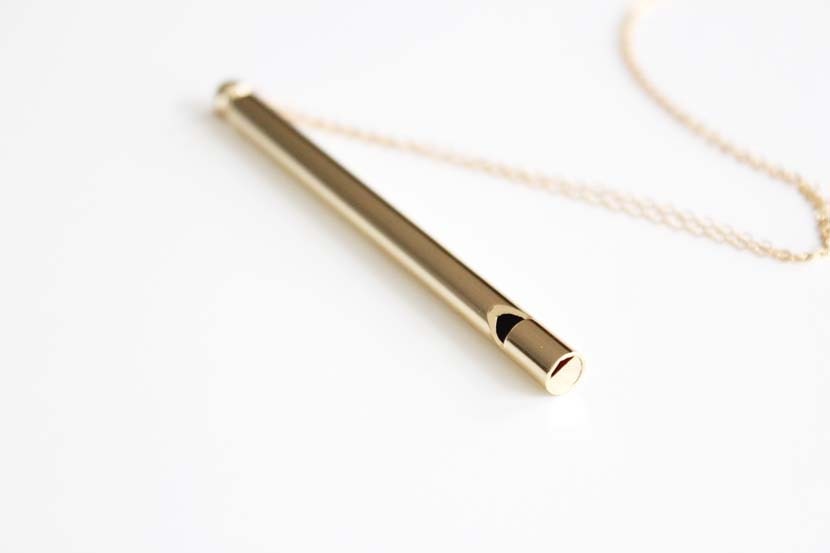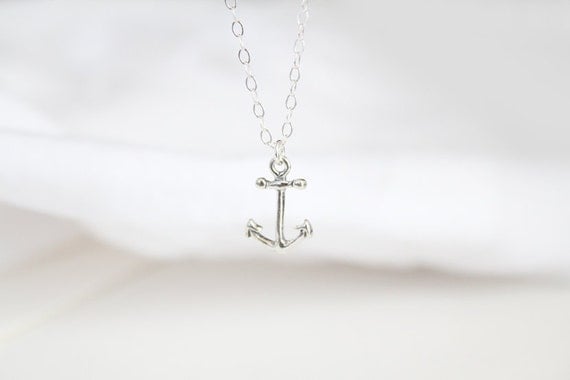 ________________________________________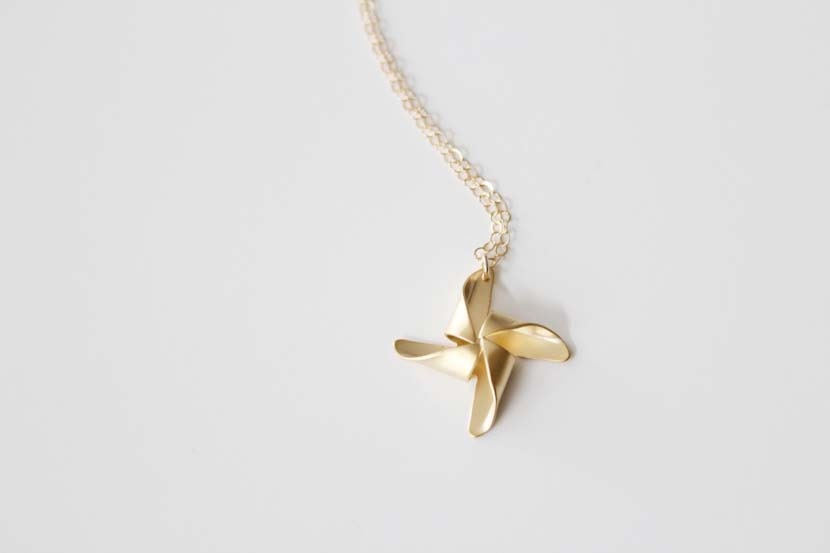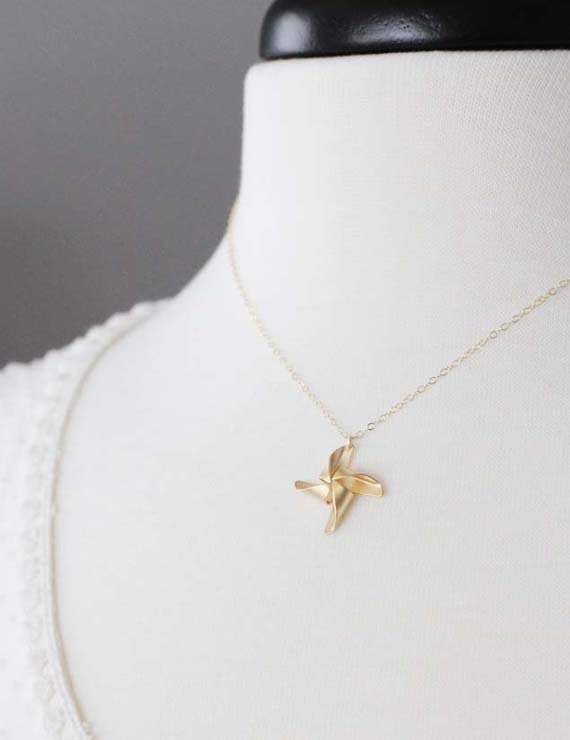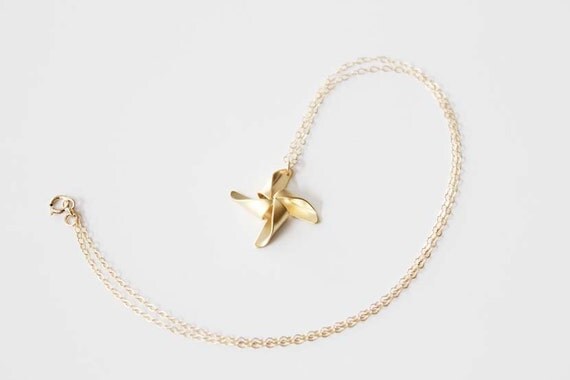 This cute n' dainty gold-plated pinwheel is strung on a delictate 14k gold chain. and Amy has generously contributed this darling little
pinwheel necklace
for this giveaway!!!
special special thanks to the very sweet Amy for the quick and friendly customer service and for contributing this beautiful necklace from your darling shop.
I may or may not be jealous of the winner of this darling little lovely. *cough, cough* but then, I am ever so glad for the young lady who I hope, will be blessed by receiving this darling necklace. *smile* good luck, darlings!
xoxo,
Grace