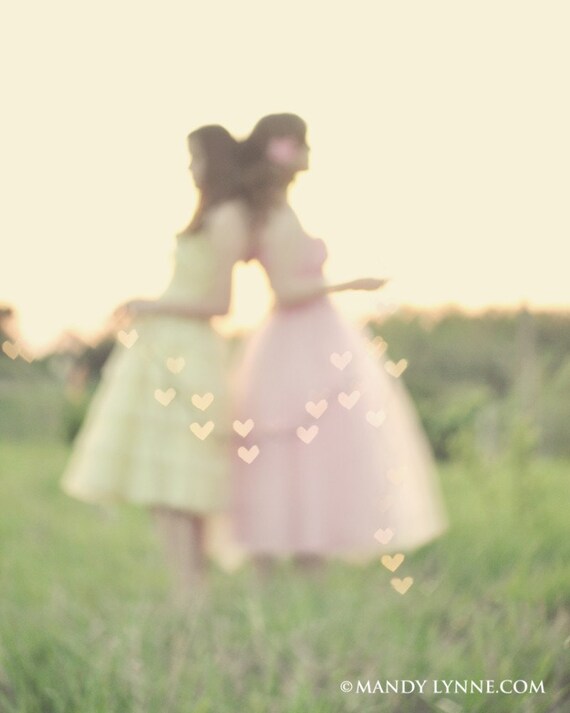 I don't believe I say this often enough to you, but ::
I love you.
[to the moon and back again.
wink
]
we haven't met in person yet, but ever since the first time I stumbled upon your little corner of the blogging world, somehow I just
knew
you were the girl I would someday want to be good friends with.
you are the girl who I feel the most comfortable pouring my heart out, knowing that you don't mind; and I am always comforted by knowing you've got a wise word to say. you are the girl who always makes me smile when I'm having the worst of days, the one with which I relish exchanging inside jokes and secrets with. you are the girl who transforms my bad days to good and my good days to the best of days.
I am so grateful that the Lord gave me you, darling.
you're the best. ;)
*hugs*
your goosey girl.