"I want to write a novel about Silence . . . the things people don't say." virginia woolf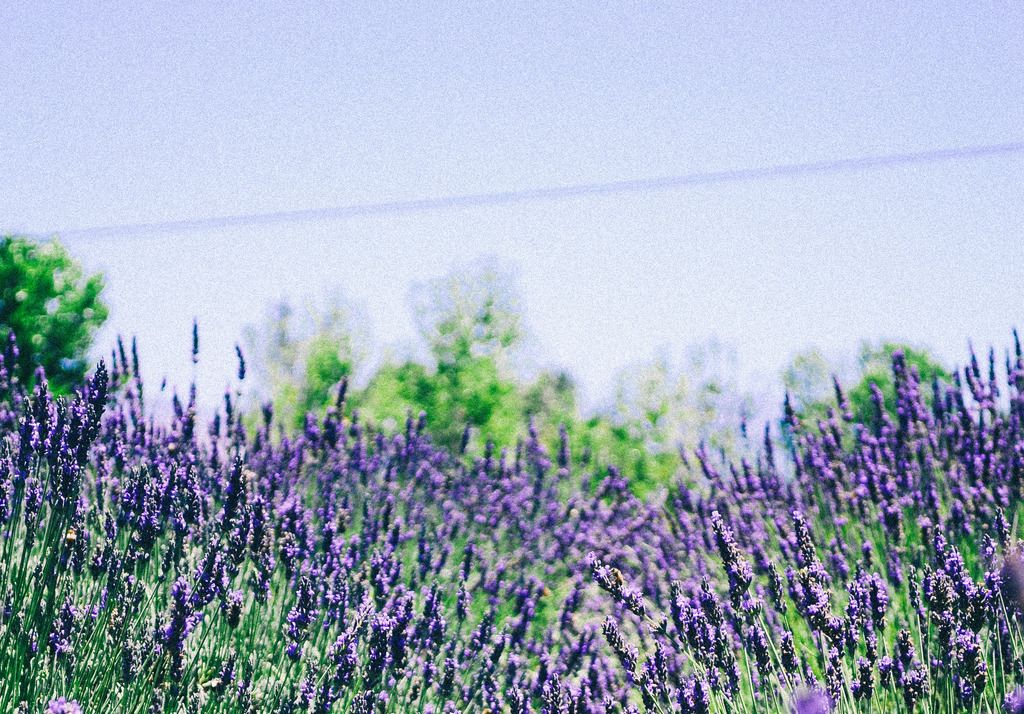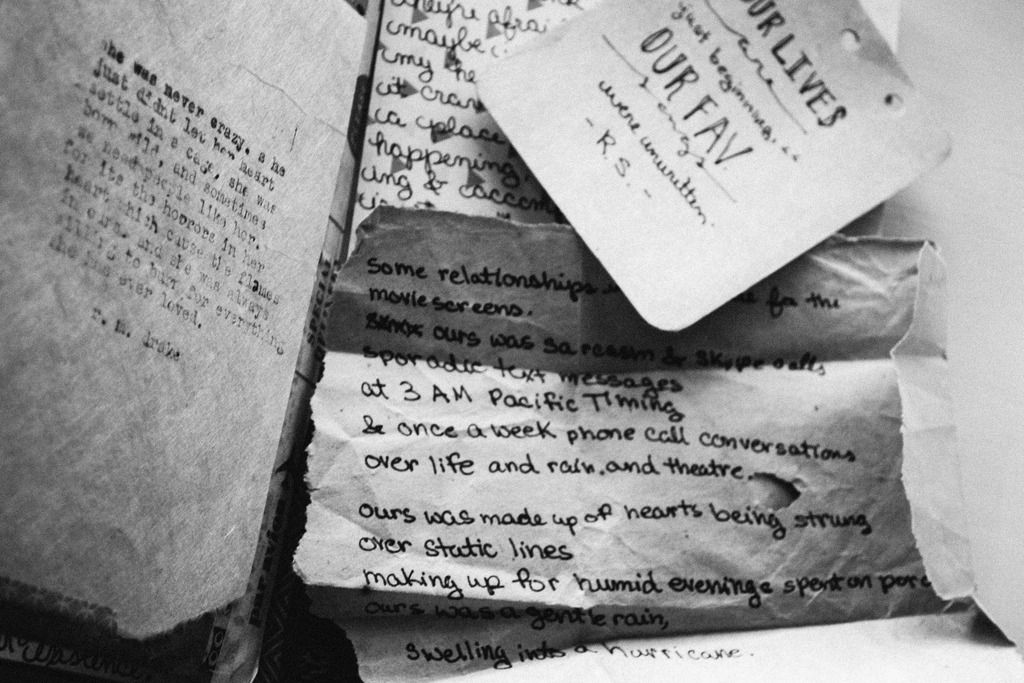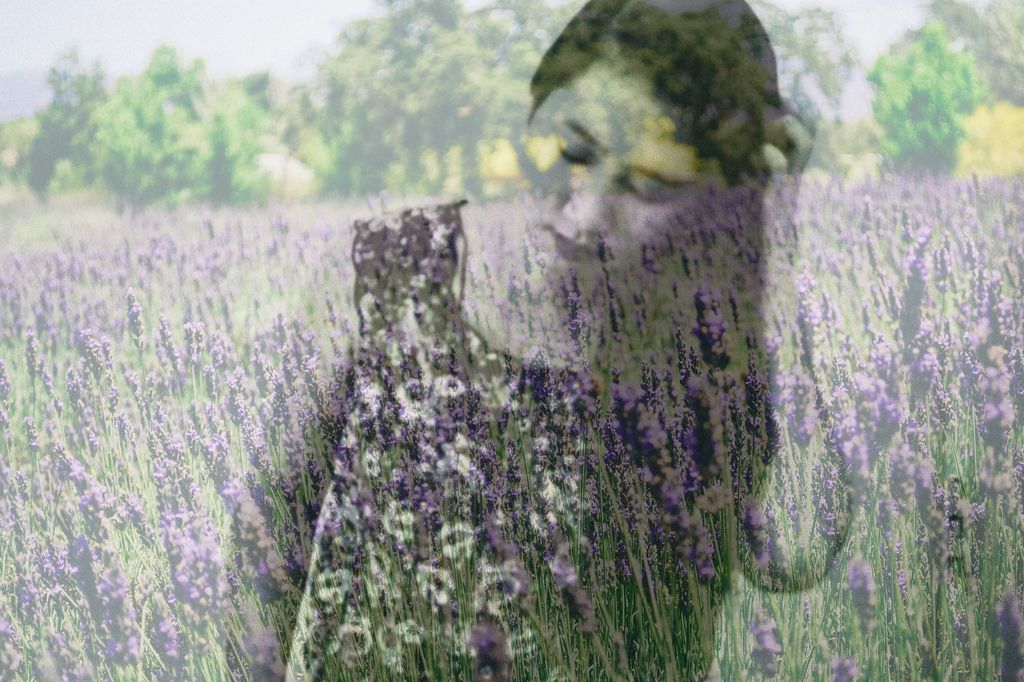 i. I'm always drawing parallels
between all the things I'm not
and all the things you are.
darling, i'm a paradox,
more in love with the idea of love than being in love
i'm a hurricane,
with a trail of shipwrecks left in my wake
and you're metaphors that I can't seem to draw out.

ii. i kept that text you sent me at fourth of july
and i was tempted to text you on new years
just to let you know i was thinking of you
(and all of the things that might have been).
iii. people have always told me that
your heart is where your mind lingers
during the 5 o' clock dinner-making
or the 2 o' clock morning insomnia attacks.
i never believed them until
you started wandering into my dreams.
iv. i like how we were awkward words toppling ungracefully
one over the other.
you reminded me that real life didn't always taste of poetry
rather it was glances sifting crowded places,
clutching, grasping onto familiar faces
blunt remarks and mumbled "i'm sorry's"
learning. always learning.
and feeling the moment's weight of being
completely and incandescently happy.
v. darling, i'm at the crossroads
of heart and logic.
don't you realize
you're giving me reasons to smile,
you're giving a wanderer a reason to stop running,
you're giving a sojourner a reason to stay?
i'm beginning to see you in my future
and that's the most dangerous thing of them all.

vi. i'm learning to be patient with myself.
because i strive to be lionhearted but
most of my attempts end with a tangled mess
of emotions and wondering where that leaves us.

vii. 11 months.
i saw you for the first time in eleven months:
you were taller. i was older. you were surer.
i was bolder.
when i left eleven months prior,
i had convinced myself that we were all in love
with people we shouldn't be. and leave it at that.
when i saw you, i remember dancing our impossibles
and twirling our improbables.
i guess i never stopped, long after the music had.

viii. i keep chasing people away because i can never accept
that we were meant to be happy.
and maybe i blame it on my wandering heart,
i'm always restless, and too flighty to be understood.
there are stories on the tip of my tongue that i haven't lived out yet,
so for now, i'm taking too many naps
to keep sleep at bay for those midnight epiphanies.
i leave cups half full of coffee and tea around the house,
and my parents say i'm absent-minded.
(but i think it's only because i'm thinking of you).
a graveyard of my meandering, incoherent thoughts
on the ones i have loved.
xx