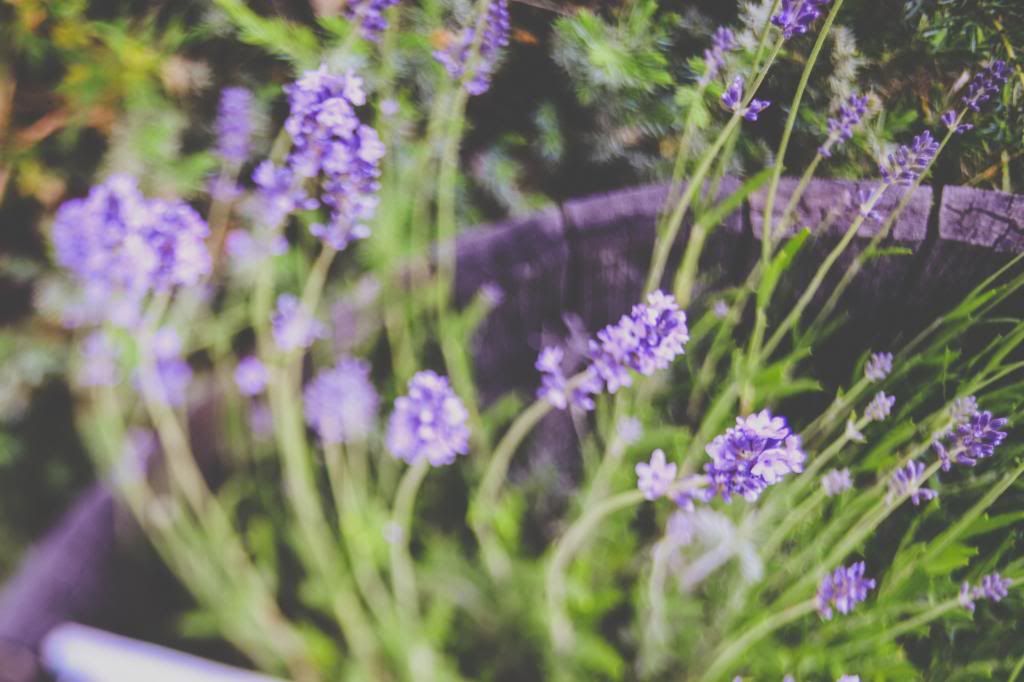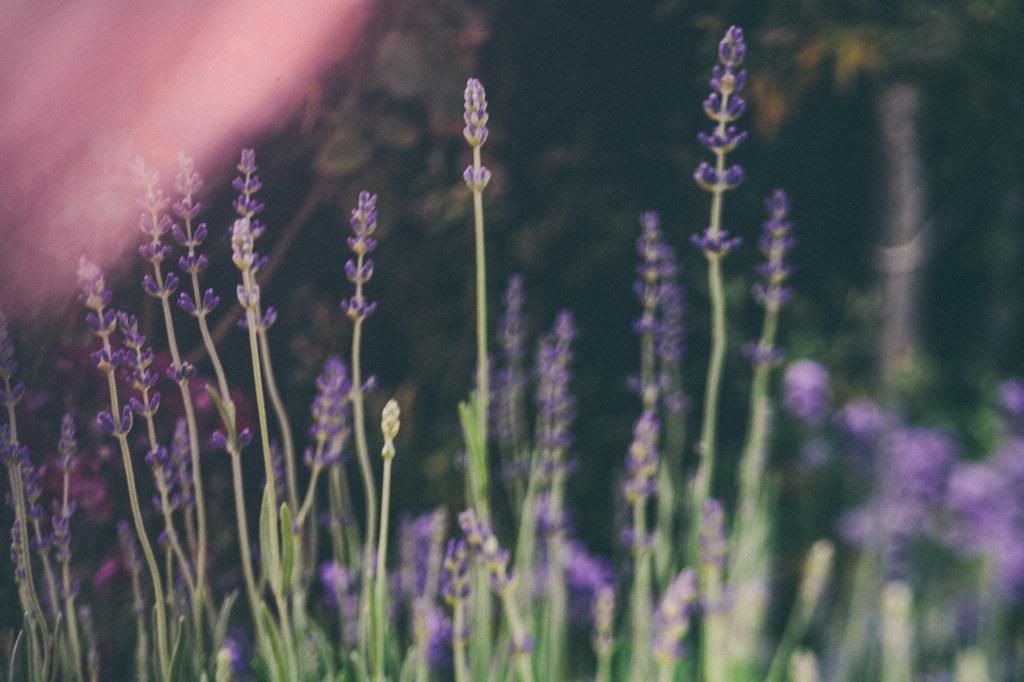 "I love the idea of the big life - the life that matters, the life that makes a difference. The life where stuff happens, where people take action. The opposite of the life where the girl can't even speak to the boy she likes; the opposite of the life where the friends aren't even good friends, and lots of days are wasted away feeling bored and kind of okay, like nothing matters much." E. Lockhart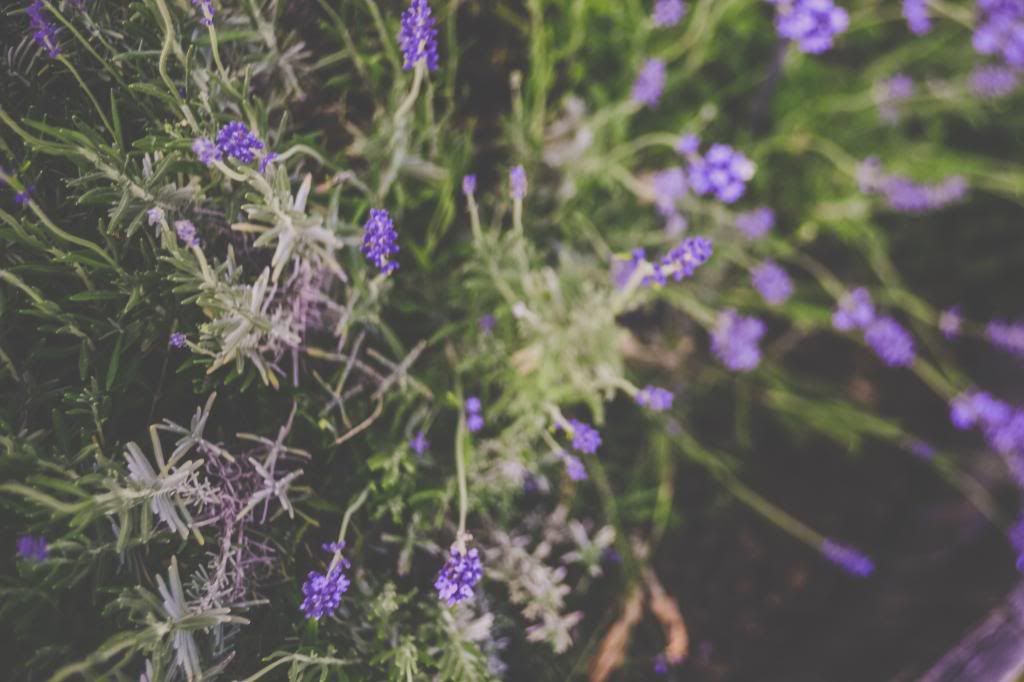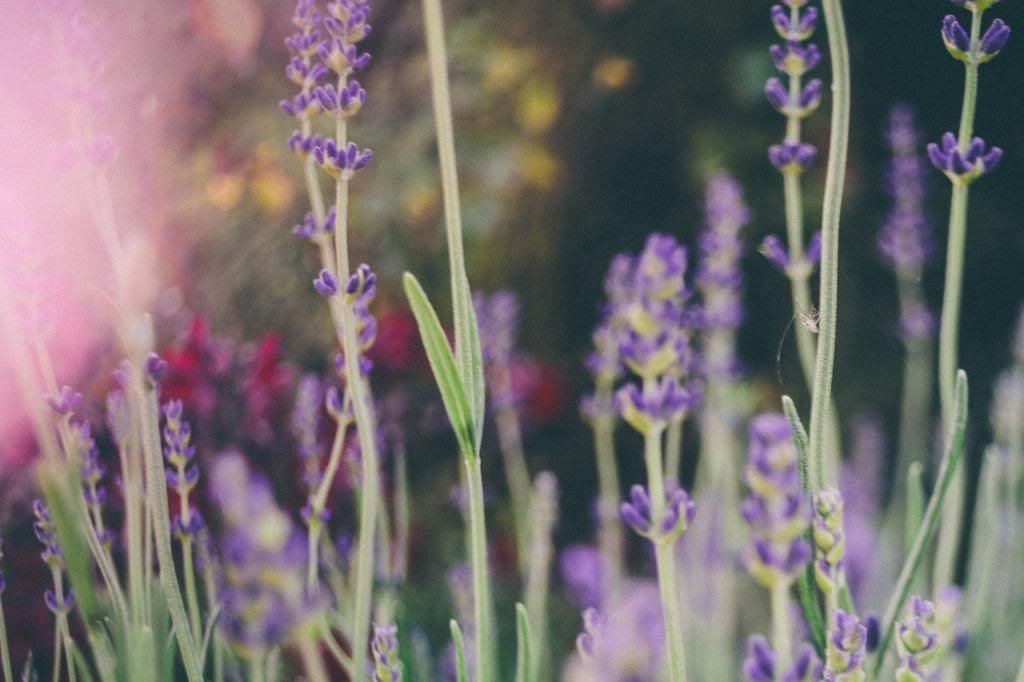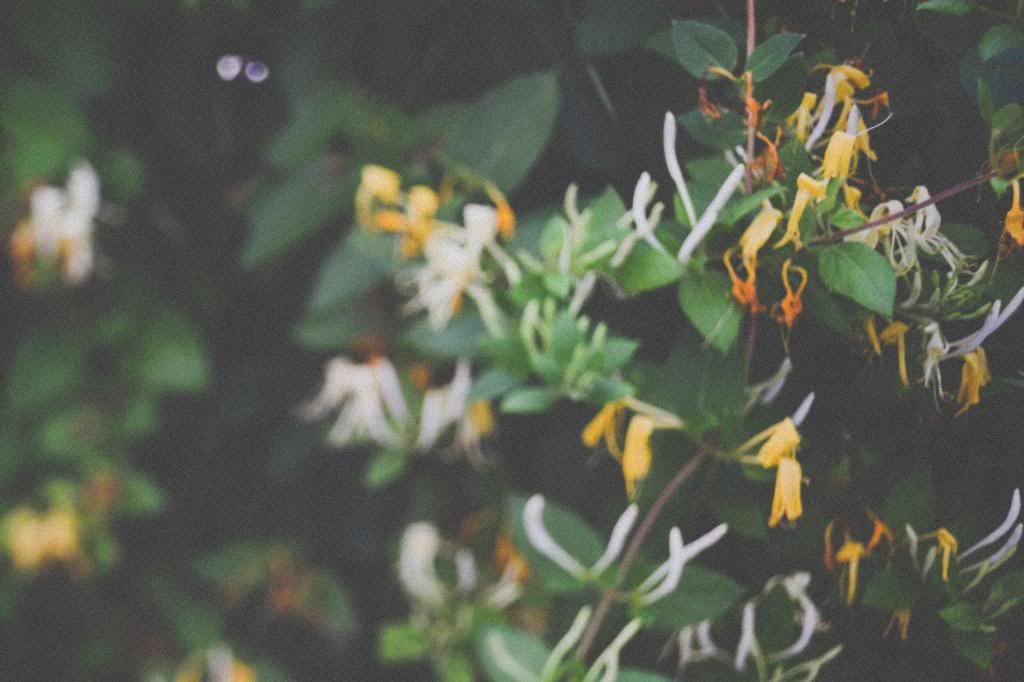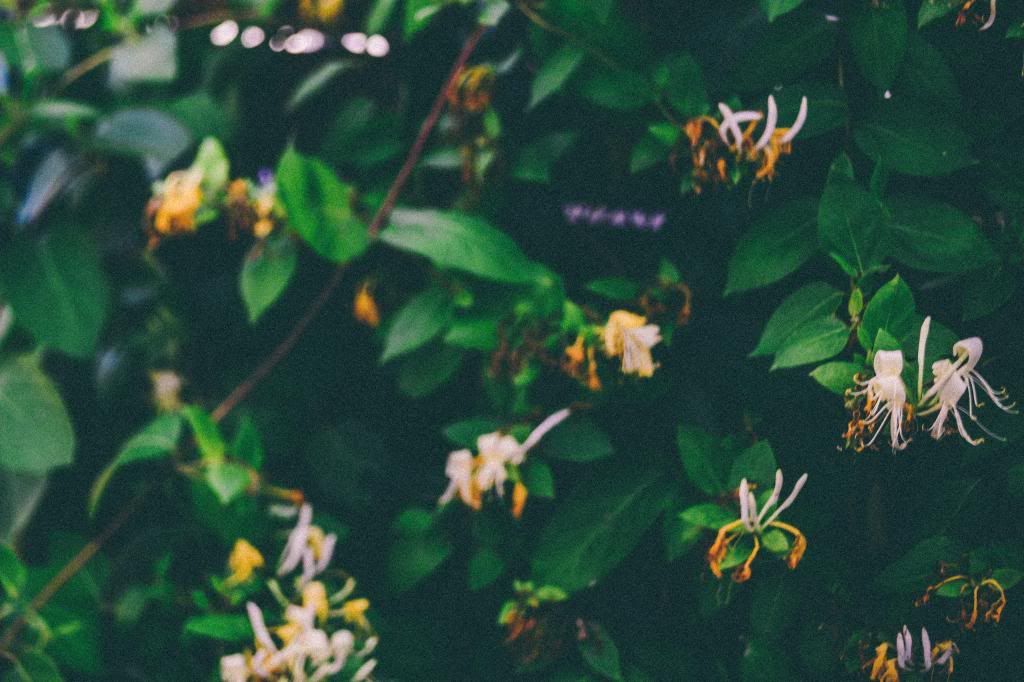 I love the idea of a life where //
++ they don't make you feel guilty to love freely and passionately
++ no one scoffs, when one decides to live vivaciously
++ i don't feel rushed to show up for life
++ fear doesn't get in the way of reaching out to people
++ mornings aren't lazy, but stimulated with dewy sunrises and overflowing with His grace
++ days mean something; and things are accomplished
++ fear doesn't get in the way of pursuing
++ capturing life vs. living life simply for status updates
++ living not for the past that you will always regret or a worried future that may never come to pass - but in present timing.
++ [spontaneous] adventures happen
where "courage, dear heart" fuels our decisions to be fully alive.
this is summer 2014. and this is where life finally begins.
happy june!
xx
postscript // first attempts at freelancing. :)