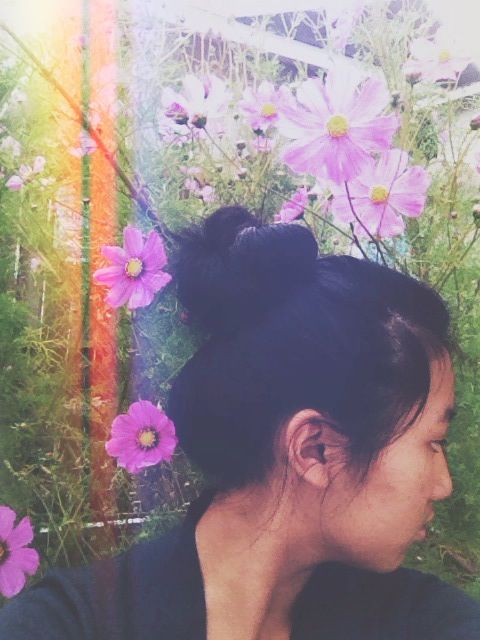 TELL ME A PIECE OF YOUR HISTORY that your proud to call your own ||
what i am is a sojourner who treads like rain in summer. i might be lucky enough to make it into your journal entry, but i'm only categorized under the mundane happenstances, when you are a fairy tale i am afraid to write the end of for fear it does not turn into a happily ever after.
TELL ME A PIECE OF YOUR HISTORy that you have never said out loud ||
what i am is a wanderer
who isn't quite against the idea of getting lost. because maybe, possibly, i might find myself
- a self that could survive without you -
out there, under foreign stars which i will hardly be able to comprehend into constellations. because you're forgetting, and i'm fading. i'm becoming nothing more than a grace note. a memory. & i'm not even sure about that anymore.
Now you've hit a wall and it's not your fault ||
but every sigh reveals the truth of the matter:
you are home
and i am all the more fragile than i tend to make myself believe.
and maybe i'm getting tired of running away from everything - from this town,
from this skyline,
from these hills,
and roads which lead directly to the sea,
from the things inside my mind that weren't really there and the things that are yet to be.
i often ask myself if that's really why i'm stepping on to that flight across the world.
to be missed.
by you.
maybe it's time to start running towards something instead.
the truth of the matter is: i am so so scared you're going to forget me when i'm gone,
if you're already forgetting when i'm here.
xx
p.s. this girl reads my heart and puts it to words.
and i love her for that.
*lavender lyrics by bastille