during the rest of the year, I feel my soul slumber,
trudging through monotony.
but somehow in the summer,
(especially in the garden)
a spark is lit. a melody is sung. everything becomes poetry.
in the wisps of the morning air
in the quiet spills of eventide
I am gently reminded of the stark difference
between living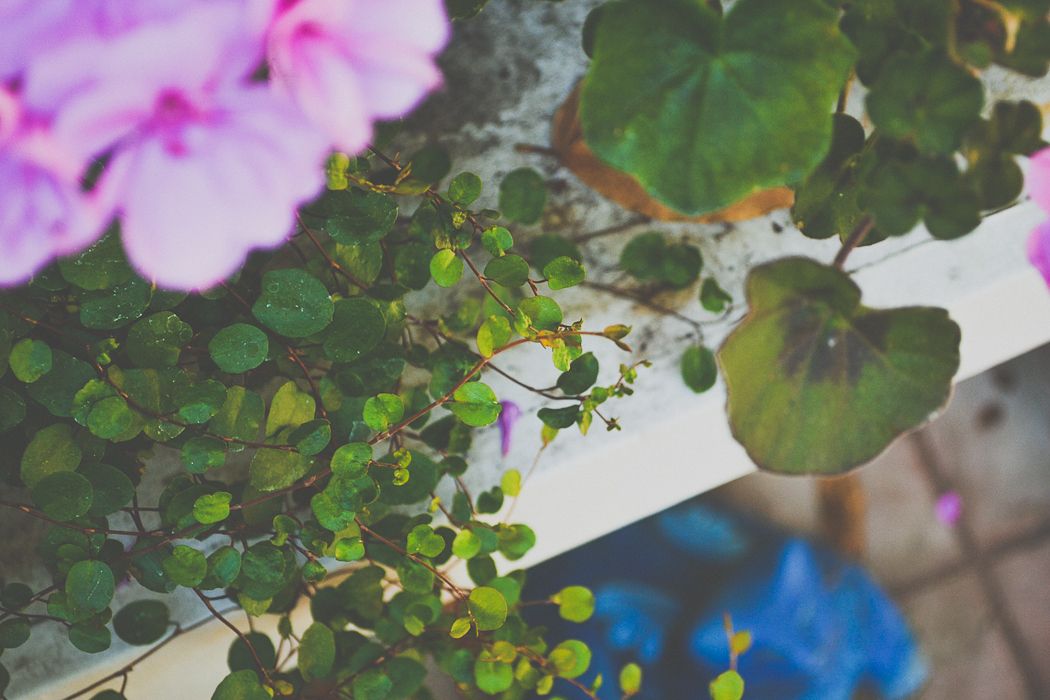 across the lane, is a fence -
quite an ordinary fence at first glance.
but there is a purpose in the truth of
always look again, for
within its grasp lies a spot o' earth where succulents grow in every nook and spindly tendrils of wisterias flourish wild amidst the verdure.
greenery tumbles down the terraces, like words stumble down paragraphs.
a fountain bubbles cheerily, and little oddities serve different purposes: a tea cup for seeds and a bright blue teapot nobly brims with cheerful yellow blooms.
in the morning, light splashes airily on the blushing peach-tinted roses
while in the evening,
crickets strum their lullaby
and the cats dream contently
in the attic.
xx | the girl {in her neighbor's} garden