There is a season for wildness




and a season for settledness, and this is neither.




This is about becoming.




>> Shauna Niequist <<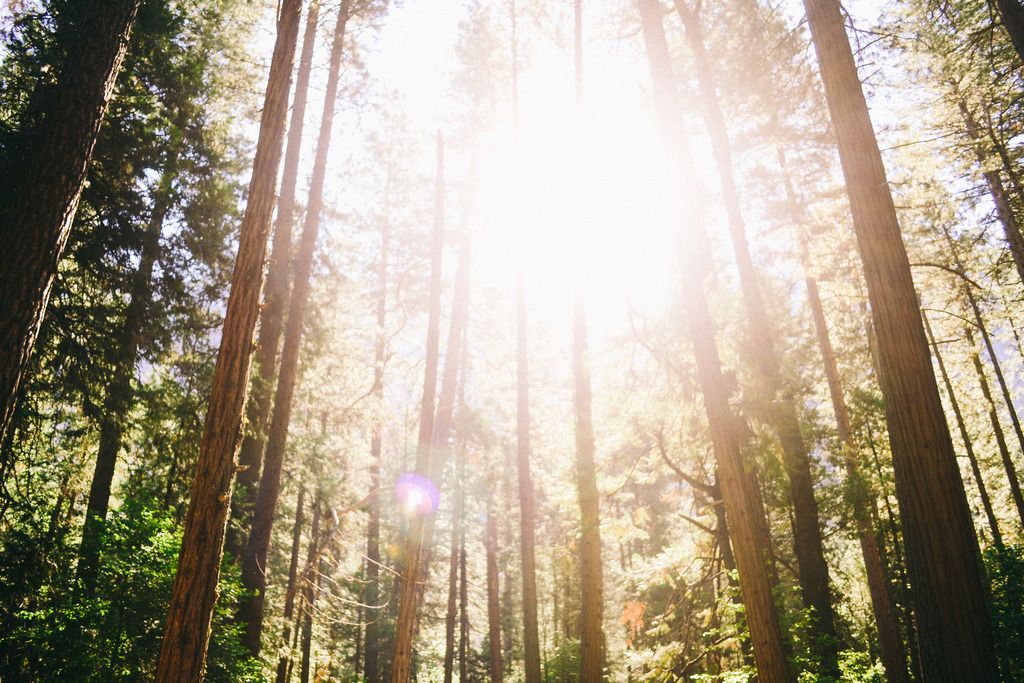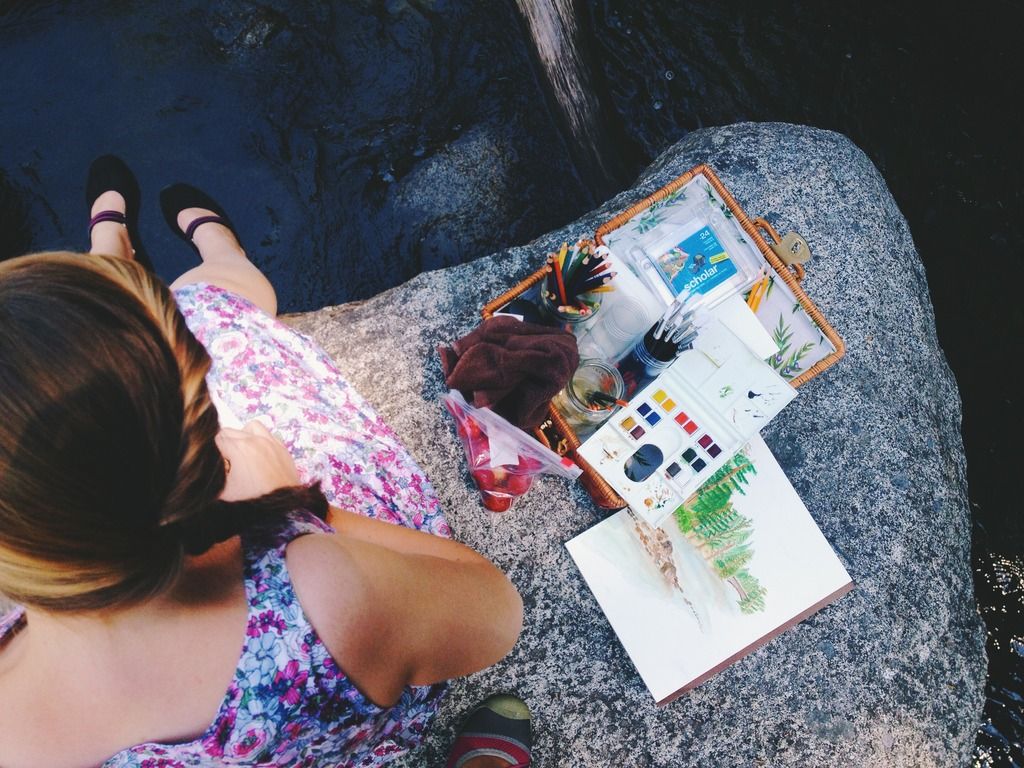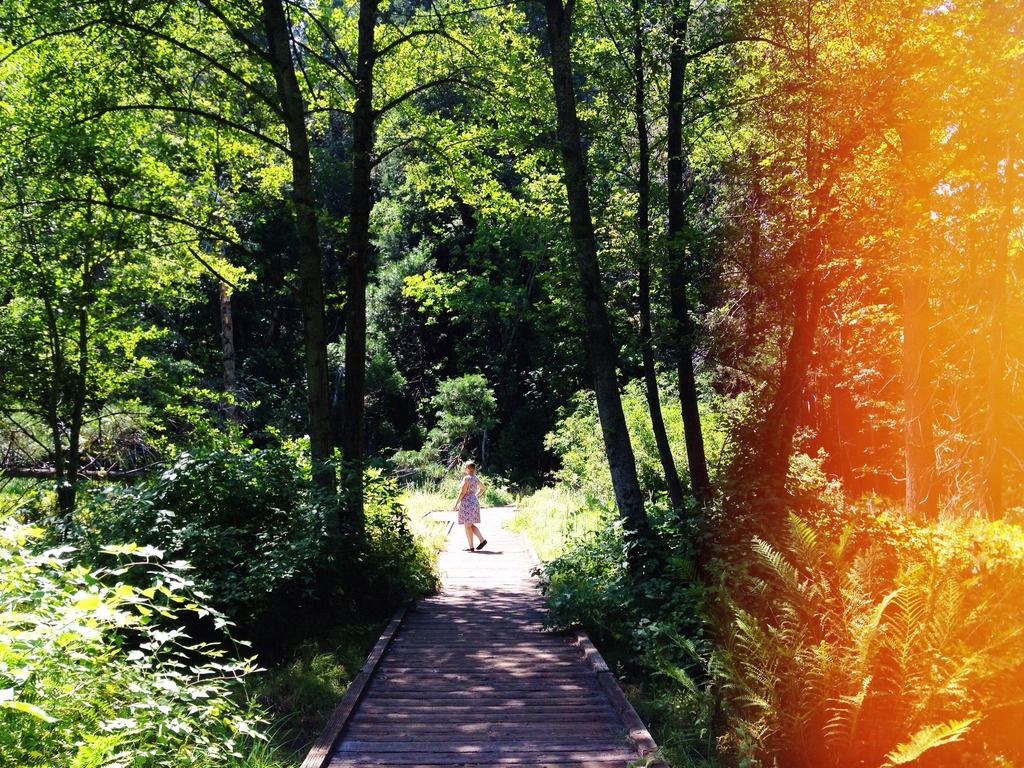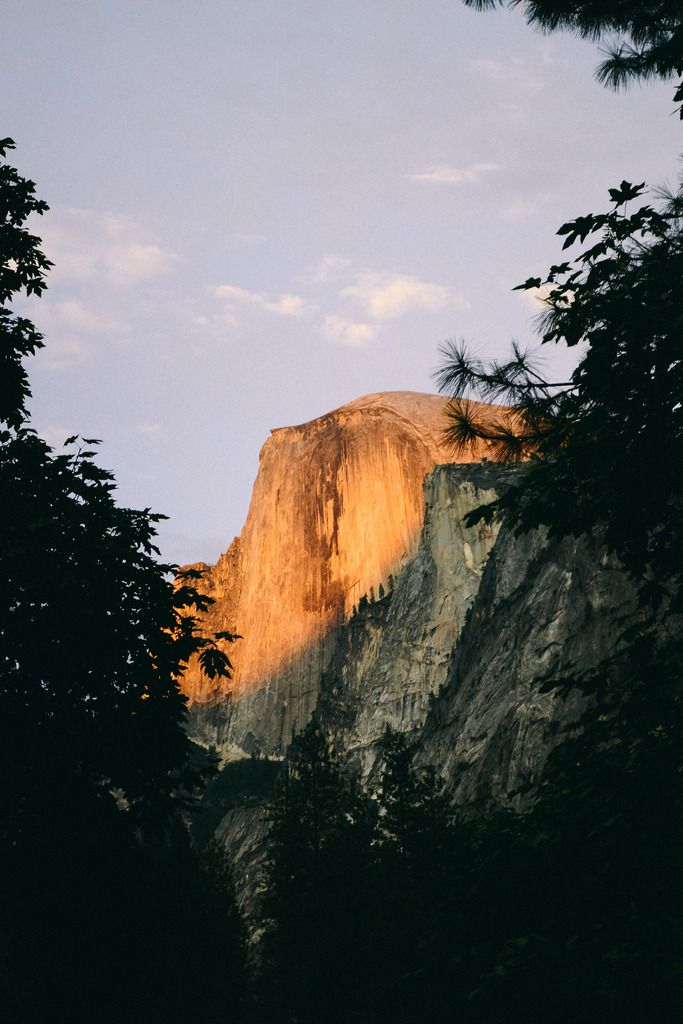 these are the days of early mornings, river swims, woods drenched in sticky sunlight, painting the dusk, wind combing through the pines, and the brooks chattering about the comings and goings of the seasons.
standing in the valley floor, surrounded by stone cathedrals carved with ice and wind and rain, i swear there is granite dust in my bones. these walls of stone are time capsules, echoing of childhood memories i recollect only when i'm sitting on boulders that have been carried by the river underfoot.
these past two weeks have been spent road tripping the whole of CA with my wonderful family and my dear Johanna from the rolling hills of my hometown to the spiring cliffs of the sierra nevadas to the mountains of Lake Arrowhead back down to the sunny corner of SoCal. in yosemite, mornings were spent clutching the warmth of coffee as the sun gently warmed the sweet-pine air; afternoons were for swims in the river; and evenings around a red and white checkered table cloth revealed hearts and chiseled laughter into the night over summer watermelons from the farmer's market. i'm spending the rest of the week at johanna's, adventuring, laughing, teasing, taylor-swift and avicci singing car tripping, and relishing the feeling of being alive in the summertime as the season slowly dwindles. five years since meeting her through the blogging world seems like a forever time ago.
this is the season for learning to allow it to wash over you like summer rain, learning to live and let go in the process.
happy august, lovelies!
xx
listen: "valentina"